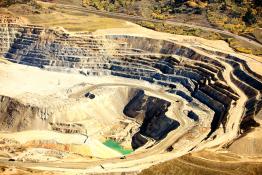 An introduction to the extraction, purification and recycling of copper.
Copper Development Association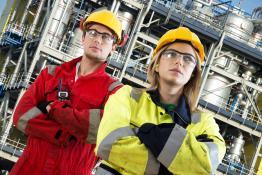 IChemE have produced downloadable classroom resources suitable for students aged 14-19.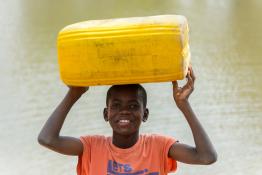 Classroom activities and resources for students aged 11-19 years with film clips, online games and quizzes.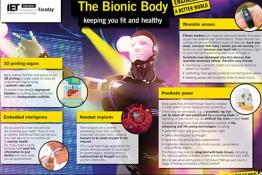 IET offers a range of free secondary curriculum support posters, related to various aspects of electricity and power.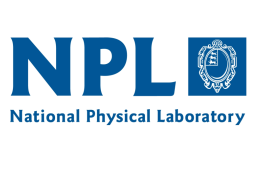 Kaye and Laby provides tables of data, formulae, graphs and charts covering a wide range of science and engineering topics.
National Physical Laboratory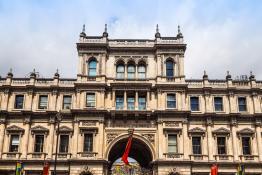 Curriculum-linked science teaching resources based on the work of scientists connected with the Royal Society, allowing teachers and students.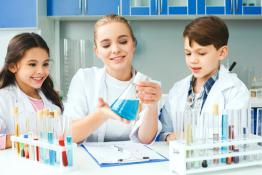 Convey the excitement of chemistry to young people through starting a Chemistry Club.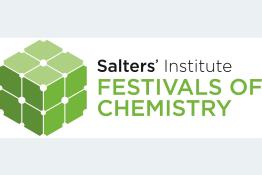 Brought to you by the Salters' Institute, in partnership with the Royal Society of Chemistry.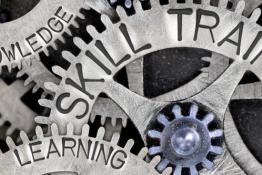 Lots of free science related content including video demonstrations and worksheets, product instructions, workbooks, guides, reports, suggested experi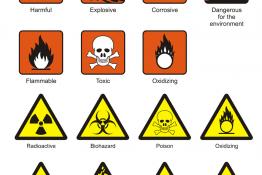 Safety data sheets for all Timstar chemicals are available to download.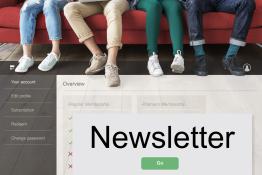 Timstar offer a termly newsletter packed full of quality articles, competitions, technical tips and information about workshops and events.
Pages