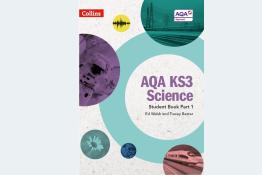 <p>Lay the foundations for GCSE success with an engaging two-year course.</p>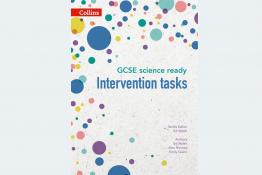 <p>Diagnose knowledge gaps and intervene at KS3 to enable success at GCSE.</p>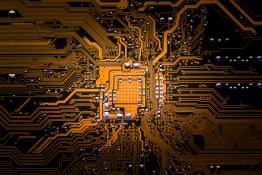 A really useful overview of the versatility of copper and its alloys which signposts other resources from the Association.
Copper Development Association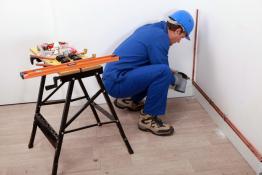 Support pupils to explore uses of copper in the home interactively. Copper is essential to modern living.
Copper Development Association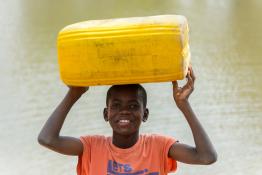 Classroom activities and resources for students aged 11-19 years with film clips, online games and quizzes.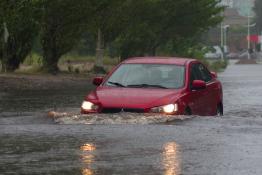 Run your very own Challenge in school with these online DIY Faraday Challenge Days.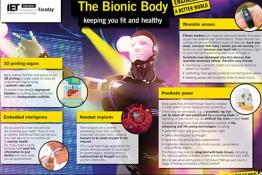 IET offers a range of free secondary curriculum support posters, related to various aspects of electricity and power.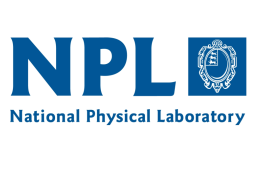 Kaye and Laby provides tables of data, formulae, graphs and charts covering a wide range of science and engineering topics.
National Physical Laboratory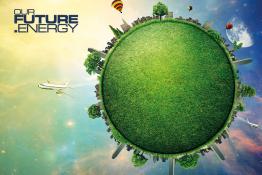 A downloadable project to support students using the OurFuture.Energy website to explore issues relating to energy resources and their use.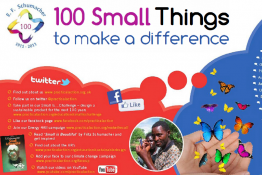 Ideas for small things pupils can do to make a difference to their global community and environment.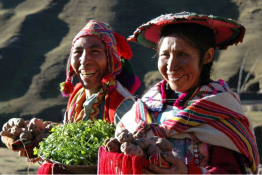 These images are ideal for stimulating discussion in science topics for students of all ages and for student project work.
Pages