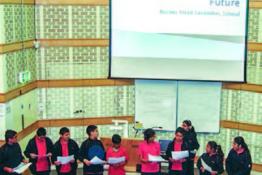 Recognising that energy supply is just part of the requirement for sustainability for the world population.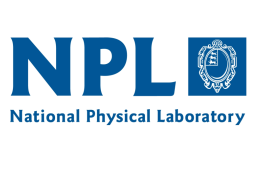 Kaye and Laby provides tables of data, formulae, graphs and charts covering a wide range of science and engineering topics.
National Physical Laboratory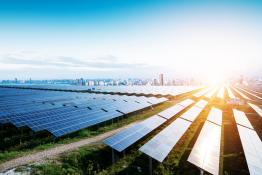 OurFuture.Energy is an online education resource to inform young people of the importance of energy in our daily lives.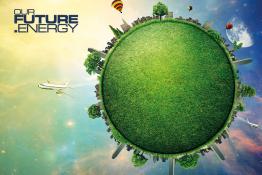 A downloadable project to support students using the OurFuture.Energy website to explore issues relating to energy resources and their use.
Students design their own experiments and analyses of a proposed low enthalpy geothermal energy scheme.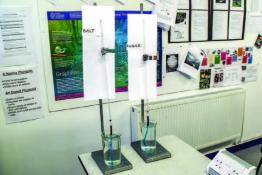 Students are given the opportunity to try a lesser known method of providing an energy source.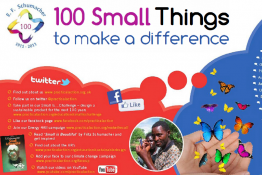 Ideas for small things pupils can do to make a difference to their global community and environment.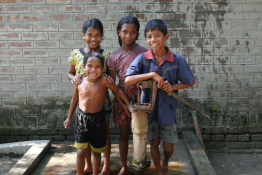 A series of three videos, technology justice is about ensuring everyone has access to technology that is essential for life.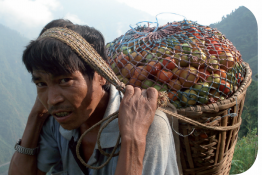 Challenge your students to take on a real-life problem affecting people in Nepal.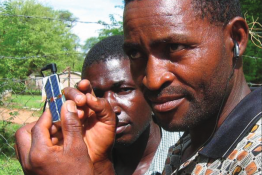 A set of four colourful posters showing renewable energy in use in developing countries.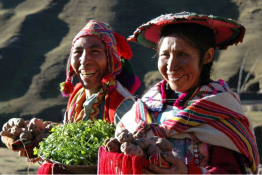 These images are ideal for stimulating discussion in science topics for students of all ages and for student project work.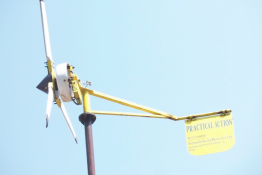 Students are challenged to design and make a wind powered machine that can lift a weighted cup off the floor.
Pages