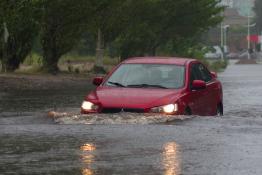 Run your very own Challenge in school with these online DIY Faraday Challenge Days.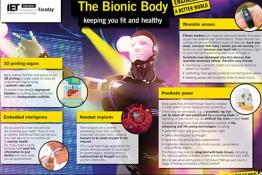 IET offers a range of free secondary curriculum support posters, related to various aspects of electricity and power.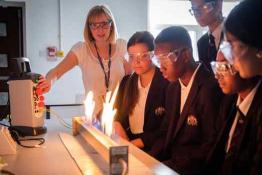 IOPSpark has been designed to give teachers, trainees and teacher trainers a one-stop-destination to access the best physics resources available.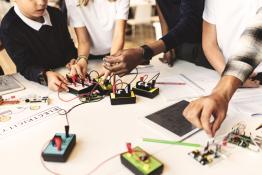 Authoritative guidance for teachers on practical physics from the Nuffield Curriculum Centre and the Institute of Physics.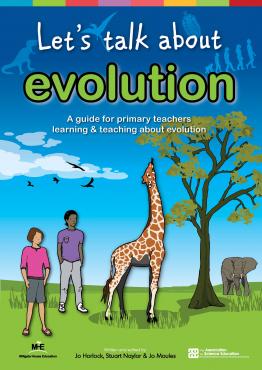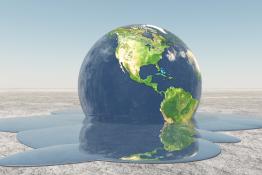 The use of fossil fuels to supply our energy is causing our climate to change.
Working with the world's very best wildlife environmental filmmakers, photographers, conservationists and scientists, ARKive is creating the u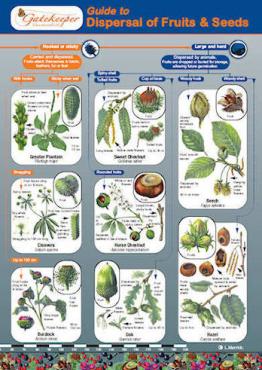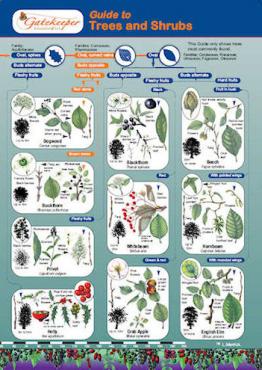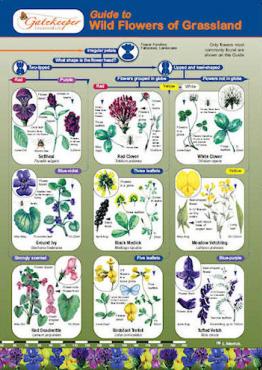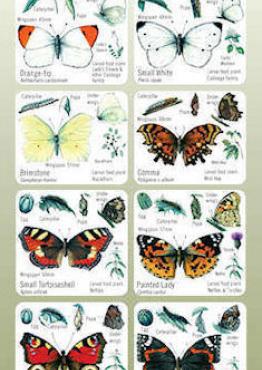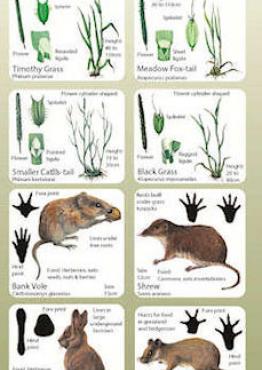 Pages