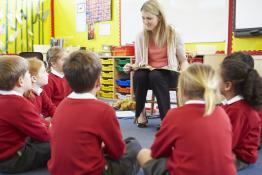 Online interactive science resources covering a range of science topics.
Alan interviews Pam Horton, education officer at the Eden Project in Cornwall, about how their message and children's responses have changed.
Anne outlines how trainee teachers develop futuristic primary science classes.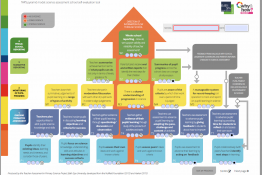 TAPS aims to develop support for a valid, reliable and manageable system of primary school science assessment.
Successful teaching of an important physics topic requires comfortable subject knowledge and an understanding of a pedagogy to promote learning.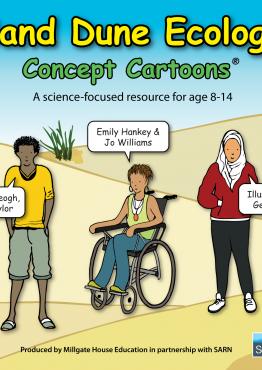 A case study is presented in which a group of secondary school students took on a task in which they had to design and implement a method to measur
Easy ways to demonstrate temperature-sensing with thermochromic paint and to measure force with Electrolycra.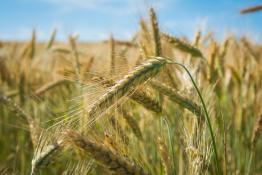 Idea on teaching about variation and our staple food crops.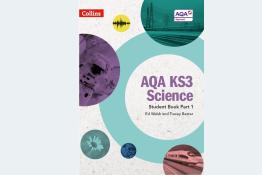 <p>Lay the foundations for GCSE success with an engaging two-year course.</p>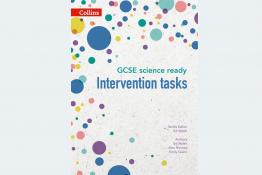 <p>Diagnose knowledge gaps and intervene at KS3 to enable success at GCSE.</p>
Pages