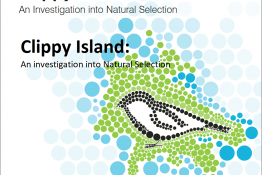 Research-based publications and web-based activities to support active learning from the Biotechnology and Biological Sciences Research Council.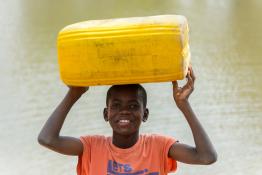 Classroom activities and resources for students aged 11-19 years with film clips, online games and quizzes.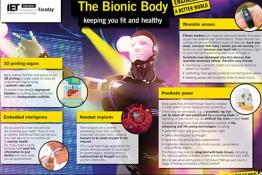 IET offers a range of free secondary curriculum support posters, related to various aspects of electricity and power.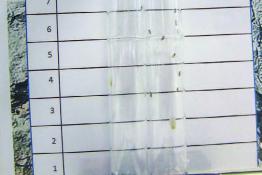 An account of workshops presented to schools by research students which can enhance experiences in practical biology.
The rapidly growing field of epigenetics has transformed biological theory and yet many of us are unaware of its significance; should epigenetics b
Are students in middle-years biology courses (11-16 years) acquiring a fundamental understanding of genetics that will prepare them to understand t
Integrating Conrad Hal Waddington's ideas into the curriculum: methods and benefits.
Nowgen, a centre of excellence in public engagement, education and professional training in biomedicine, has worked over the past three years on it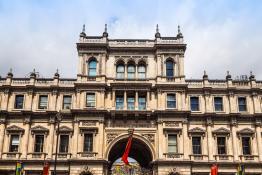 Curriculum-linked science teaching resources based on the work of scientists connected with the Royal Society, allowing teachers and students.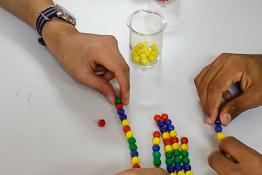 A simple string model to demonstrate the importance of DNA gyrase in alleviating the strain due to supercoiling of DNA during replication in prokar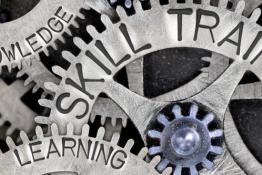 Lots of free science related content including video demonstrations and worksheets, product instructions, workbooks, guides, reports, suggested experi
Pages