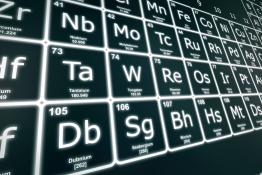 A resource for pupils to learn about patterns and trends in the periodic table through an interactive game.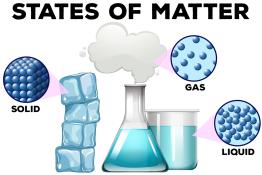 Materials may be natural or man-made. They may exist as solids, liquids and gases, and as a mixture of states.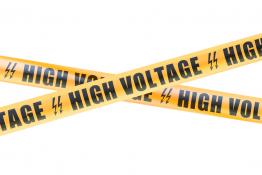 A short article based on an extract from Topics in Safety, Topic 17 (Electricity), which is freely available to Association for Science Education (
ASE Health and Safety Group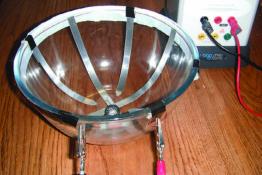 In this article we show how similar principles can be used to move a polystyrene ball in a circular path.
A short history of the discovery of hydrogen is given, together with its properties, uses and applications, and its importance in transport, from b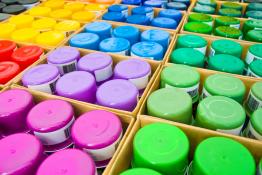 These three A3 posters explaining aerosol cans suitable for students aged 13-18 are free for schools in the UK and EU.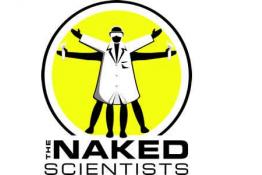 The popular science shows that strip science down to its bare essentials.
Carol demonstrates how distance doesn't stop you making use of the Jurassic Coast as a stimulus for teaching about rocks.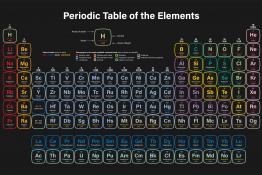 This article aims to introduce the lanthanides (also known as the lanthanoids) to teachers and their students.
The use of the aufbau principle to predict the electron configurations of atoms (in their ground states), and therefore explain the layout of the p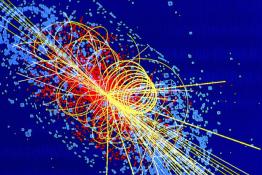 Matter can be described and explained in a number of ways, using models of increasing complexity depending on the intended audience.
Pages