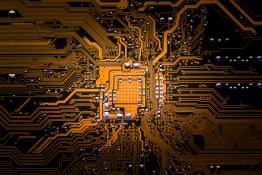 A really useful overview of the versatility of copper and its alloys which signposts other resources from the Association.
Copper Development Association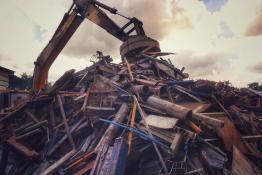 This interactive resource covers the basic principles and some applications of electromagnets.
Copper Development Association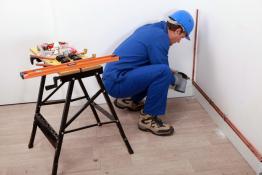 Support pupils to explore uses of copper in the home interactively. Copper is essential to modern living.
Copper Development Association
Calcium is vital for building bones and teeth, but it is also required to help transmit messages inside cells; its unusual solvation properties mak
A review of methodologies for teaching the periodic table, focusing on effective techniques with an emphasis on implementation in the classroom.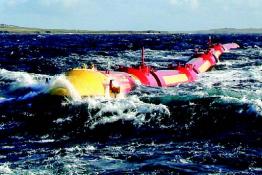 Wave power is continually available around our shores but remains an untapped resource on the commercial scale, this article provides an overview o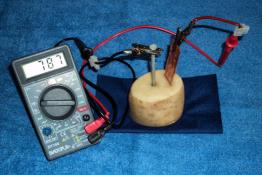 Creating periodic tables designed to motivate and help students learn about the elements and other aspects of STEM subjects, including STEM careers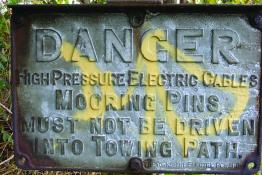 Finding an old notice on a canal towpath inspired a consultation with colleagues and search for evidence in an old book to help us look into how th
Spreading the word on the  inspiration of Mendeleev with decorated shirts and illustrated talks.
A wide-ranging discussion of elements that are used to treat, prevent or diagnose disease, injury or illness.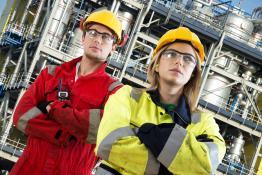 IChemE have produced downloadable classroom resources suitable for students aged 14-19.
Pages