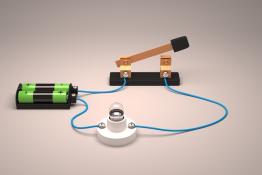 Analogies relating to electric circuits can aid understanding but the limitations of such analogies should always be considered.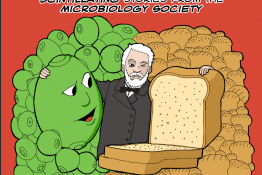 Find out what makes bread rise with this fantastic comic strip and experiments to try in the classroom or at home!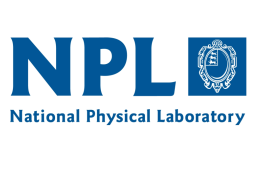 Kaye and Laby provides tables of data, formulae, graphs and charts covering a wide range of science and engineering topics.
National Physical Laboratory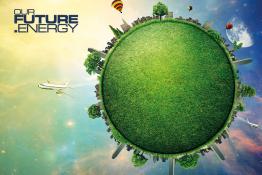 A downloadable project to support students using the OurFuture.Energy website to explore issues relating to energy resources and their use.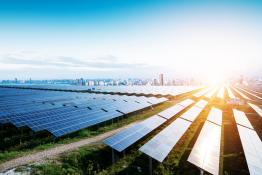 OurFuture.Energy is an online education resource to inform young people of the importance of energy in our daily lives.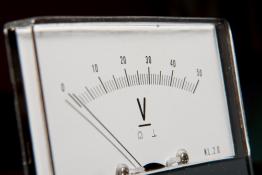 Learn how to set up a hydrogen fuel cell by extending an activity most schools already do – the electrolysis of 'water'.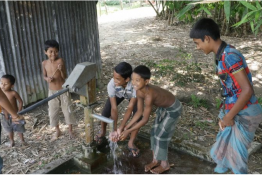 Help pupils find out about access to water and build their own filters.
Pupils explore climate change issues and energy in schools, and the science of renewable energy resources with a global dimension.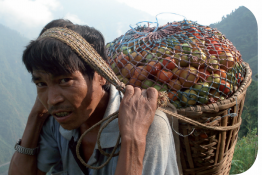 Challenge your students to take on a real-life problem affecting people in Nepal.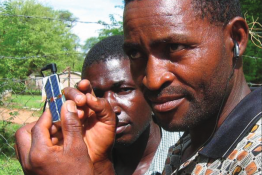 A set of four colourful posters showing renewable energy in use in developing countries.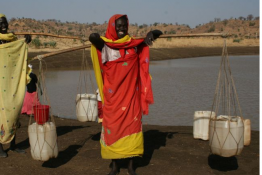 Help the next generation make the link between science and global poverty reduction.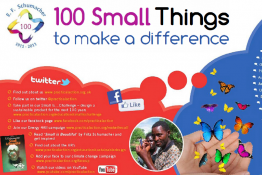 Ideas for small things pupils can do to make a difference to their global community and environment.
Pages