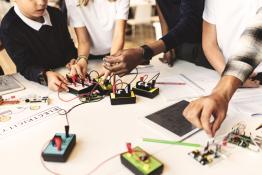 Authoritative guidance for teachers on practical physics from the Nuffield Curriculum Centre and the Institute of Physics.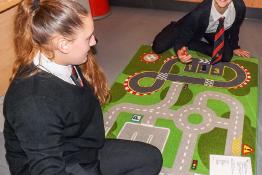 This project, presented at the ASE Scotland Annual Conference in March 2017, was part of a wider project funded by the Royal Society Partnership Gr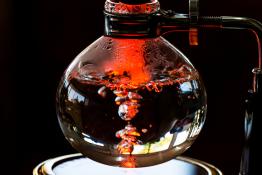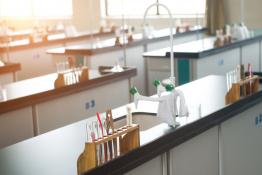 A teaching module to introduce students to a feature of the nature of science (analogies and models) through learning about a curriculum topic (ele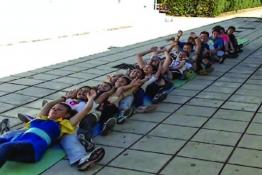 Forces, motion, electricity, atomic physics and wave effects can be illustrated using outdoor student activities.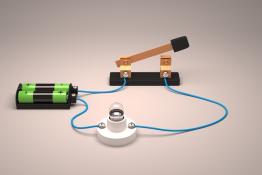 Analogies relating to electric circuits can aid understanding but the limitations of such analogies should always be considered.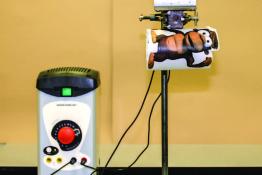 Gravity is an intangible abstract force when considered theoretically and yet we are affected by it constantly.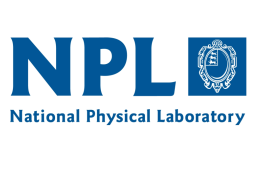 Kaye and Laby provides tables of data, formulae, graphs and charts covering a wide range of science and engineering topics.
National Physical Laboratory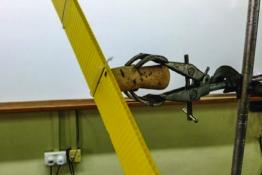 Using corrugated boards to introduce the concept of'turning effect of forces' to less academically inclined students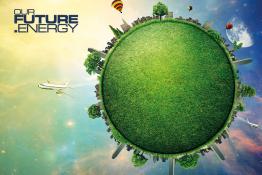 A downloadable project to support students using the OurFuture.Energy website to explore issues relating to energy resources and their use.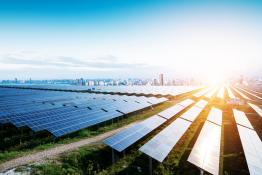 OurFuture.Energy is an online education resource to inform young people of the importance of energy in our daily lives.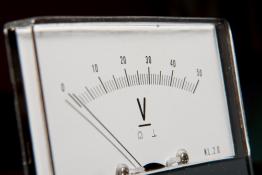 Learn how to set up a hydrogen fuel cell by extending an activity most schools already do – the electrolysis of 'water'.
Pages