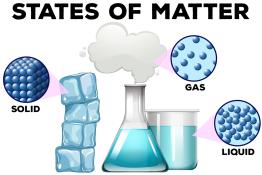 Materials may be natural or man-made. They may exist as solids, liquids and gases, and as a mixture of states.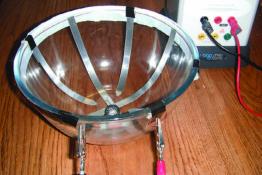 In this article we show how similar principles can be used to move a polystyrene ball in a circular path.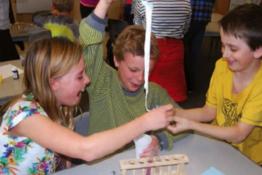 Andy Markwick and Kevin Watts explore properties and changes of materials, introducing some ideas for chemistry activities.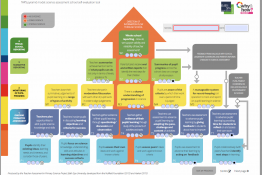 TAPS aims to develop support for a valid, reliable and manageable system of primary school science assessment.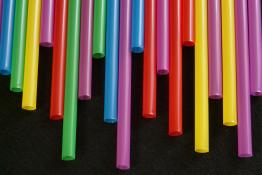 Bert Nagel explores how, using just drinking straws and staples, you can make wands that produce beautiful soap bubbles.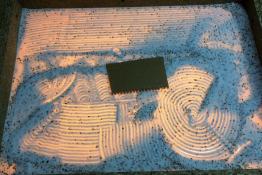 Bert Nagel shares another interesting and simple adaptation to create something special out of the ordinary.
Carol demonstrates how distance doesn't stop you making use of the Jurassic Coast as a stimulus for teaching about rocks.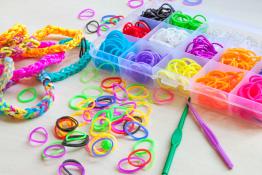 In this activity children identify and compare the suitability of everyday materials for particular uses.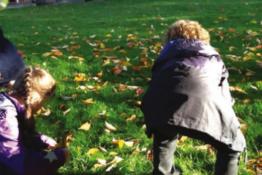 Claire Walker describes how one child's question created buzz and excitement leading to an engaging and productive investigation for her class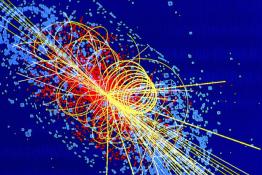 Matter can be described and explained in a number of ways, using models of increasing complexity depending on the intended audience.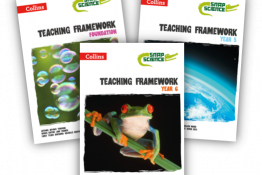 <p>Snap Science is a dynamic, comprehensive programme packed with inspirational resources.</p>
Pages