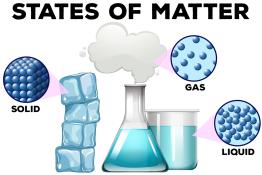 Materials may be natural or man-made. They may exist as solids, liquids and gases, and as a mixture of states.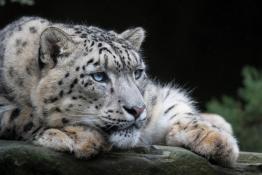 Teaching resources, videos and fun activities for pupils aged 5 to 18. Bring the wild to your classroom with ARKive Education!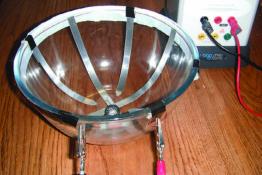 In this article we show how similar principles can be used to move a polystyrene ball in a circular path.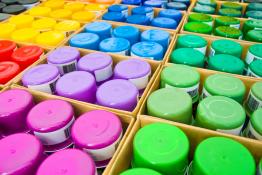 These three A3 posters explaining aerosol cans suitable for students aged 13-18 are free for schools in the UK and EU.
Successful teaching of an important physics topic requires comfortable subject knowledge and an understanding of a pedagogy to promote learning.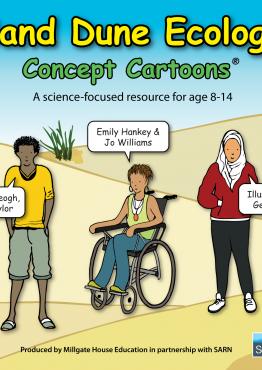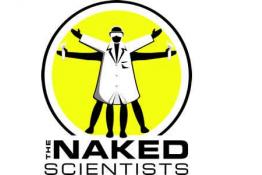 The popular science shows that strip science down to its bare essentials.
A case study is presented in which a group of secondary school students took on a task in which they had to design and implement a method to measur
Easy ways to demonstrate temperature-sensing with thermochromic paint and to measure force with Electrolycra.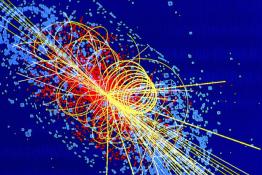 Matter can be described and explained in a number of ways, using models of increasing complexity depending on the intended audience.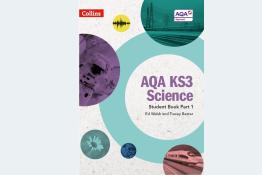 <p>Lay the foundations for GCSE success with an engaging two-year course.</p>
Pages