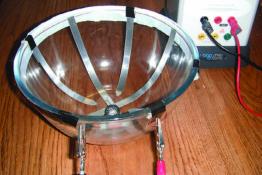 In this article we show how similar principles can be used to move a polystyrene ball in a circular path.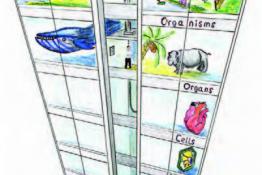 The study of this small fish can be used to illustrate changes in successive generations and provide an understanding of evolution through practica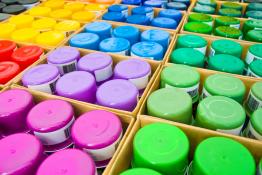 These three A3 posters explaining aerosol cans suitable for students aged 13-18 are free for schools in the UK and EU.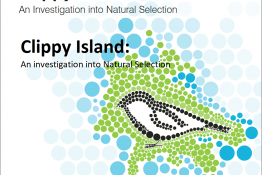 Research-based publications and web-based activities to support active learning from the Biotechnology and Biological Sciences Research Council.
The theory of evolution, as well-established as any in the history of science, is of vast daily practical use.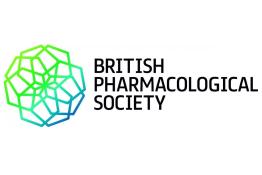 Apply for one of our outreach grants to put a pharmacology outreach or public engagement activity into action!
British Pharmacological Society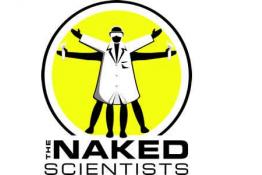 The popular science shows that strip science down to its bare essentials.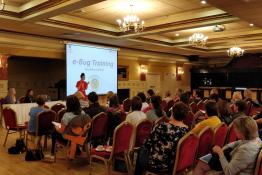 Catherine reports on the work that her group has been doing for Public Health England on microbes, prevention of infection, antibiotics and antibio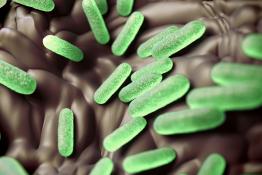 <p>In this lesson students use on-line modelling software to discover how temperature affects the growth of bacteria.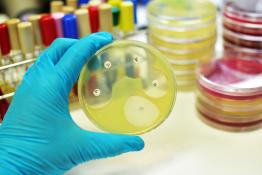 <div>In this lesson, students cover the concepts of variation and adaptation and apply these ideas to examples of bacteria that show variation i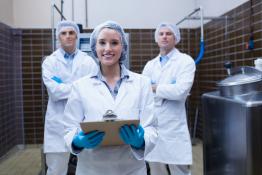 Careers information for the UK chilled food manufacturing industry where science graduates and apprentices are in high demand.
Pages