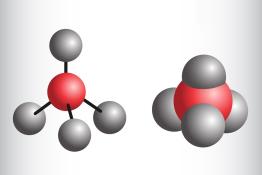 Success in of chemistry is usually underpinned by a sound knowledge of key concepts, such as a good working knowledge of atoms and bonding.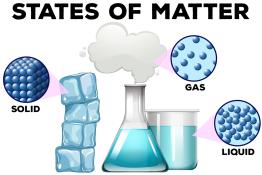 Materials may be natural or man-made. They may exist as solids, liquids and gases, and as a mixture of states.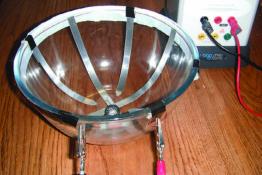 In this article we show how similar principles can be used to move a polystyrene ball in a circular path.
With the advent of robotic telescopes and the wide-scale availability of the Internet in schools, it is now possible to carry out real investigatio
The objectives of ESERO-UK are more fully explained in the articles that follow, but essentially it seeks to promote the whole subject of space as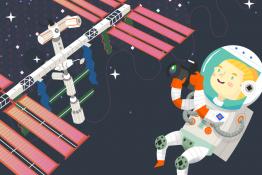 A look at resources that are available and how Tim Peake's mission to the International Space Station can provide an exciting context for spac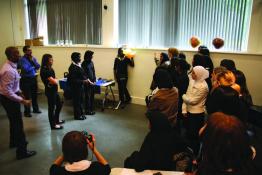 This article outlines the Space Academy programme led by the National Space Centre from 2008 to 2011, with the stated goals of harnessing the inspi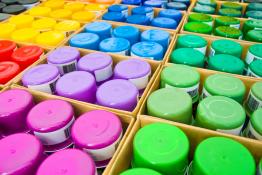 These three A3 posters explaining aerosol cans suitable for students aged 13-18 are free for schools in the UK and EU.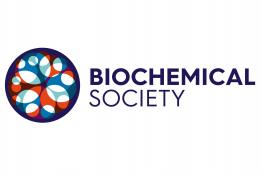 Two rounds of grant applications per year for sums up to £1000 to assist with an event in your school.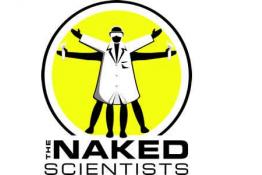 The popular science shows that strip science down to its bare essentials.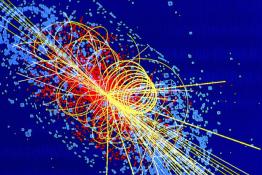 Matter can be described and explained in a number of ways, using models of increasing complexity depending on the intended audience.
Pages