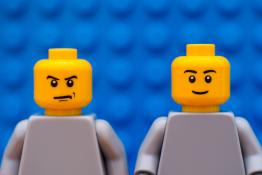 First Lego League is for young people aged 9 to16 years, working in teams with a supporting adult coach.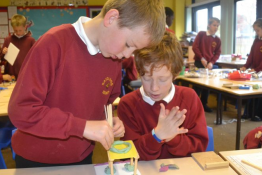 For pupils age 7-14 to use STEM skills to design and build a model of a flood-proof house.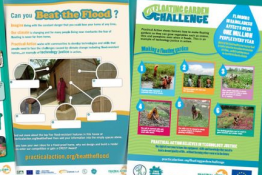 A range of different STEM challenges for lessons or an off-timetable day. Perfect for National Science and Engineering Week!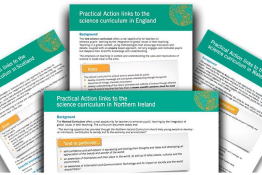 Make links between the UK science curricula and global learning.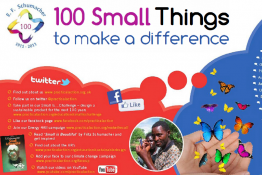 Ideas for small things pupils can do to make a difference to their global community and environment.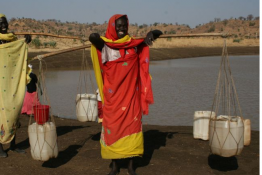 Help the next generation make the link between science and global poverty reduction.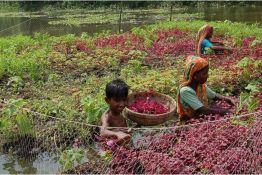 The problem: Flooded farmland in Bangladesh caused by increased rainfall.
Challenge your students to invent a product that could help us lead a more sustainable future.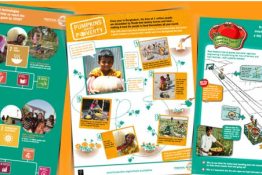 A range of colourful posters to support a variety of projects and challenges is freely available from Practical Action.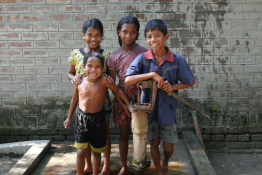 A series of three videos, technology justice is about ensuring everyone has access to technology that is essential for life.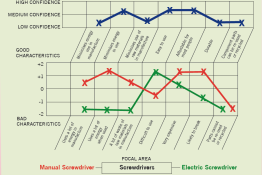 These evaluation tools give students (aged 7-19) an opportunity to analyse their products, designs or existing products.
Pages