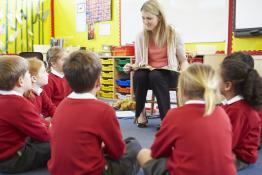 Online interactive science resources covering a range of science topics.
The authors describe a cross-curricular investigation into meteor impacts in the engaging context of craters on the Moon.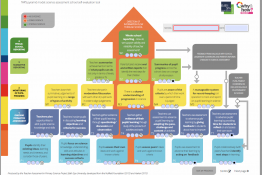 TAPS aims to develop support for a valid, reliable and manageable system of primary school science assessment.
Bryony uses her experience as a Space Ambassador to recommend, and provide links to, resources that use space as a context for teaching across the
Carol demonstrates how distance doesn't stop you making use of the Jurassic Coast as a stimulus for teaching about rocks.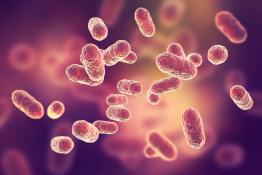 The Chilled Food Association (CFA) has produced new and engaging resources to support KS2 teaching about microorganisms.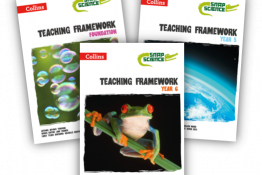 <p>Snap Science is a dynamic, comprehensive programme packed with inspirational resources.</p>
Dave Eagle, STEM Ambassador, amateur astronomer and mobile planetarium operator, gives his views on the importance of teaching about space and spac
Denise Balmer helps out with planning and running an enquiry day to boost science in a local junior school and encourage the class to think scienti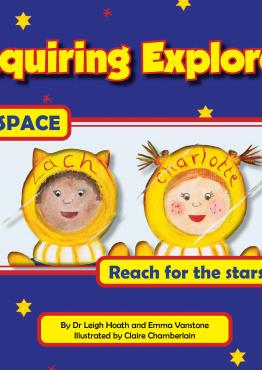 Dr Leigh Hoath and Emma Vanstone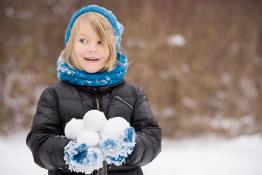 <p>In this activity children explore the science and maths of snowflakes and discover why giant snowballs have appeared on Russian beaches.</
Pages