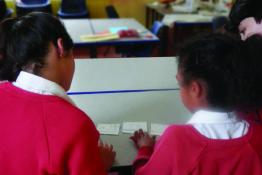 Exploring lLife under the microscope. Includes microbe misconception cards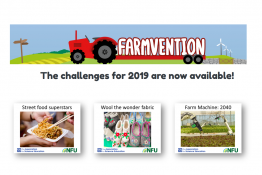 Farmvention (when farming meets invention) is a national STEM competition run by the NFU aimed at primary school children launching this September.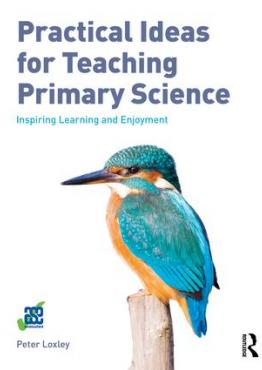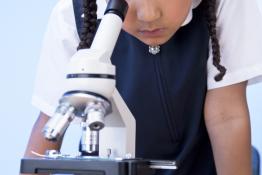 Peter Sainsbury advocates the use of microscopes in the primary classroom to transform the familiar into something quite amazing.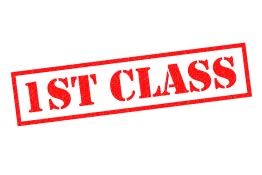 In this activity children design their own stamps to celebrate a significant development that has impacted upon modern life.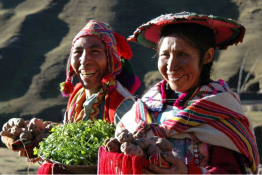 These images are ideal for stimulating discussion in science topics for students of all ages and for student project work.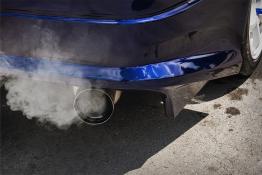 In this activity children will investigate the process of evaporation by designing an investigation that can be done in the classroom or playground.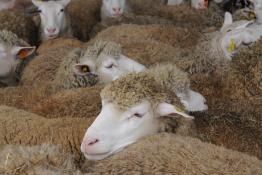 In this activity children consider facts about micro-organisms and use their knowledge to complete a quiz and research the work of scientists.
In this activity children look at evidence to identify victims of Bluetongue and how to contain it and learn that a virus is a micro-organism.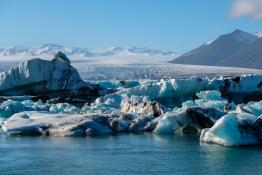 In this activity children find out how the melting of glaciers can increase the sea levels and what the implications may be.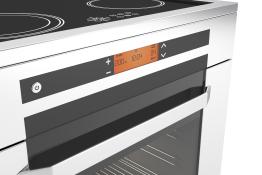 In this activity children decide what information the cooker would need in order to cook the food without burning it.
Pages