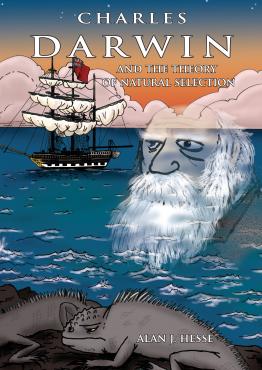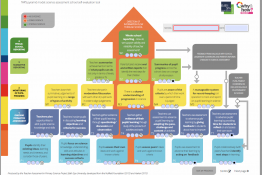 TAPS aims to develop support for a valid, reliable and manageable system of primary school science assessment.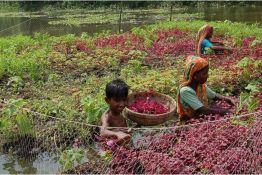 The problem: Flooded farmland in Bangladesh caused by increased rainfall.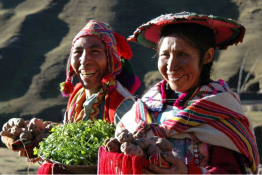 These images are ideal for stimulating discussion in science topics for students of all ages and for student project work.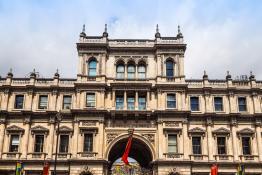 Curriculum-linked science teaching resources based on the work of scientists connected with the Royal Society, allowing teachers and students.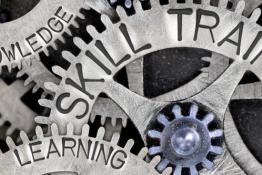 Lots of free science related content including video demonstrations and worksheets, product instructions, workbooks, guides, reports, suggested experi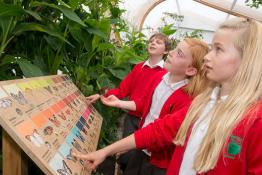 Students explore the Zoo for two hours interactively with a personal tour guide, led by a Discovery and Learning officer.