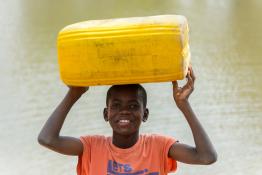 Classroom activities and resources for students aged 11-19 years with film clips, online games and quizzes.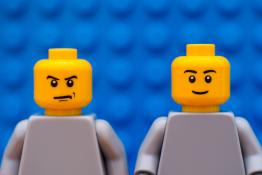 First Lego League is for young people aged 9 to16 years, working in teams with a supporting adult coach.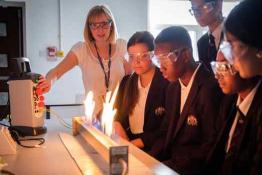 IOPSpark has been designed to give teachers, trainees and teacher trainers a one-stop-destination to access the best physics resources available.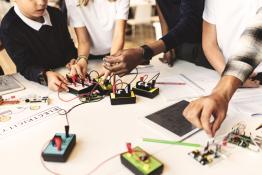 Authoritative guidance for teachers on practical physics from the Nuffield Curriculum Centre and the Institute of Physics.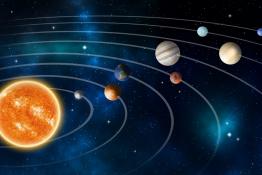 An introduction to a simple WebQuest tool to a year 5 class to support an enquiry-based approach to teaching aspects of 'Earth and space'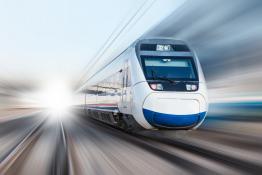 Jen and Steve Smyth highlight how you can support your science teaching trains your next stop announcing the next stop in your classroom!
Kate reflects on her school's journey in engaging children in engineering and technology.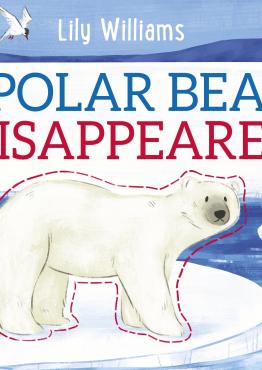 Liz highlights the importance of meeting all the demands of teaching design and technology when it is often taught alongside science.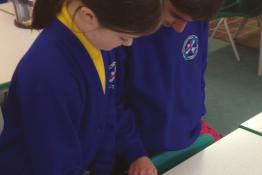 Luke Carter explores the pros and cons of using tablet computers in the science classroom.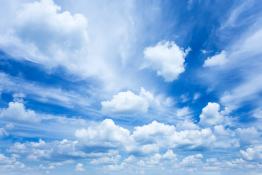 Some suggestions on how creativity can be found in cloud computing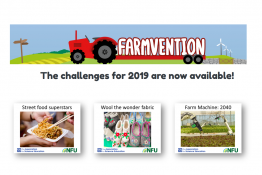 Farmvention (when farming meets invention) is a national STEM competition run by the NFU aimed at primary school children launching this September.
Pages