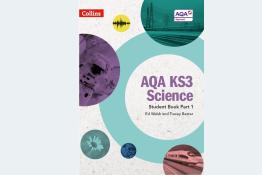 <p>Lay the foundations for GCSE success with an engaging two-year course.</p>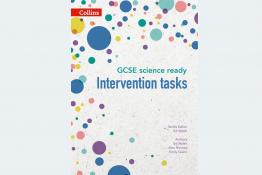 <p>Diagnose knowledge gaps and intervene at KS3 to enable success at GCSE.</p>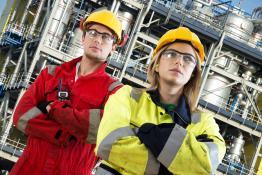 IChemE have produced downloadable classroom resources suitable for students aged 14-19.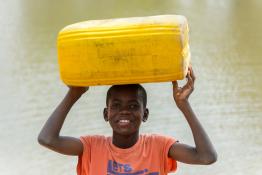 Classroom activities and resources for students aged 11-19 years with film clips, online games and quizzes.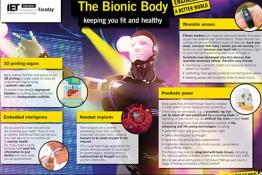 IET offers a range of free secondary curriculum support posters, related to various aspects of electricity and power.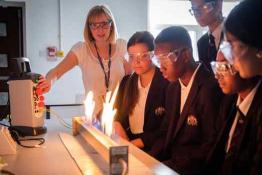 IOPSpark has been designed to give teachers, trainees and teacher trainers a one-stop-destination to access the best physics resources available.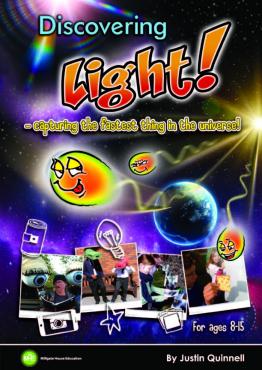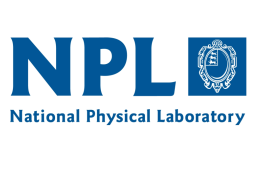 Kaye and Laby provides tables of data, formulae, graphs and charts covering a wide range of science and engineering topics.
National Physical Laboratory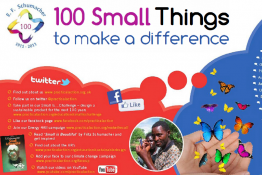 Ideas for small things pupils can do to make a difference to their global community and environment.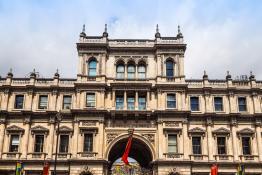 Curriculum-linked science teaching resources based on the work of scientists connected with the Royal Society, allowing teachers and students.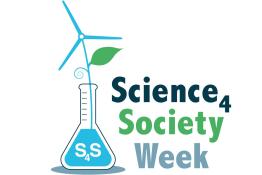 What job do you want to do? What are your career aspirations? How could you help to make this job more globally responsible?
S4S - Science for Society
Pages