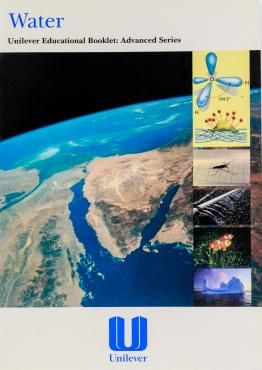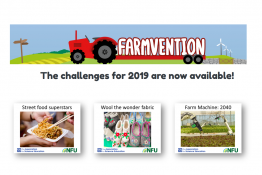 Farmvention (when farming meets invention) is a national STEM competition run by the NFU aimed at primary school children launching this September.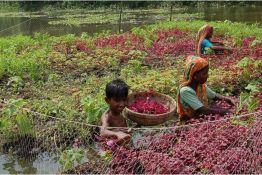 The problem: Flooded farmland in Bangladesh caused by increased rainfall.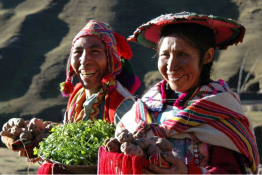 These images are ideal for stimulating discussion in science topics for students of all ages and for student project work.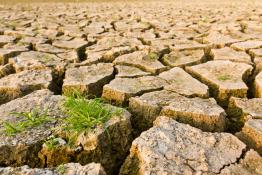 Resources developed by the Climate Change Schools Project to support climate literacy.
Royal Meteorological Society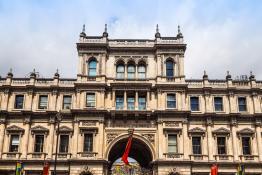 Curriculum-linked science teaching resources based on the work of scientists connected with the Royal Society, allowing teachers and students.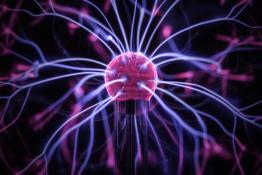 Science videos that take us behind the scenes to look at the work of research scientists and science facilities.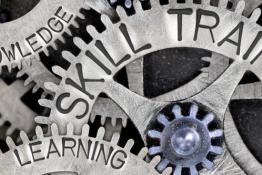 Lots of free science related content including video demonstrations and worksheets, product instructions, workbooks, guides, reports, suggested experi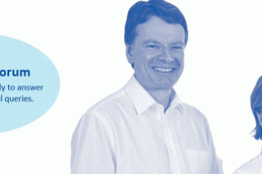 Our in-house experts are ready to answer all of your technical enquiries.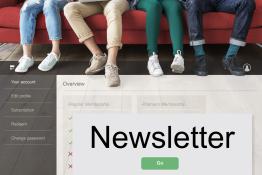 Timstar offer a termly newsletter packed full of quality articles, competitions, technical tips and information about workshops and events.
Pages