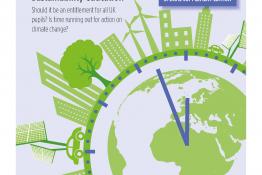 What does effective 'Environmental' or 'Sustainability Education' look like? How does this link to best practice STEM education?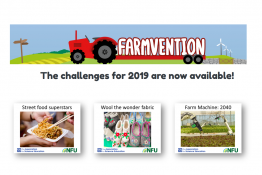 Farmvention (when farming meets invention) is a national STEM competition run by the NFU aimed at primary school children launching this September.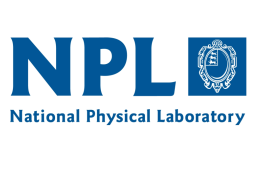 Kaye and Laby provides tables of data, formulae, graphs and charts covering a wide range of science and engineering topics.
National Physical Laboratory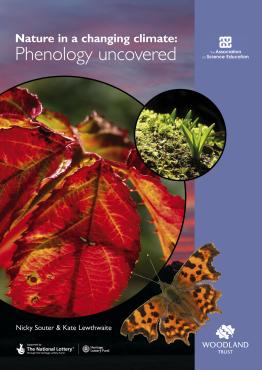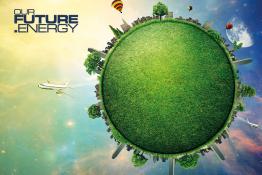 A downloadable project to support students using the OurFuture.Energy website to explore issues relating to energy resources and their use.
In this unit Julie learns how to vary the way components function in a circuit. She also learns to represent a simple circuit in a diagram.
Pan London Assessment Network (PLAN)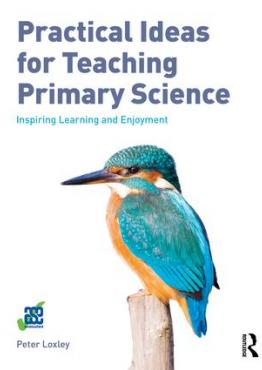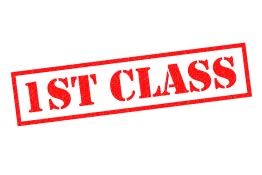 In this activity children design their own stamps to celebrate a significant development that has impacted upon modern life.
A very limited questioning of undergraduate Environmental Science students at the start of their studies suggests the age of the Earth is being suc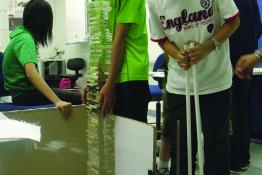 The development and delivery of an Earth-science-focused short course designed to prepare Hong Kong students for university level study is describe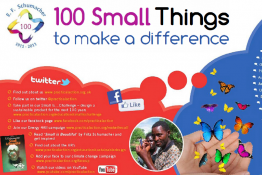 Ideas for small things pupils can do to make a difference to their global community and environment.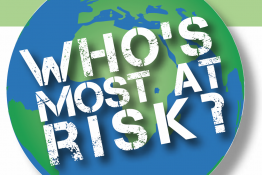 A role play activity for pupils to explore key factors that place people around the world at risk.
Pages