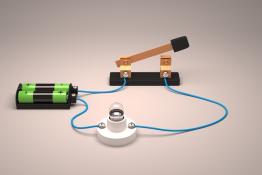 Analogies relating to electric circuits can aid understanding but the limitations of such analogies should always be considered.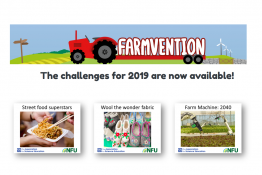 Farmvention (when farming meets invention) is a national STEM competition run by the NFU aimed at primary school children launching this September.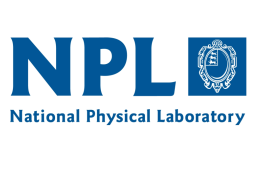 Kaye and Laby provides tables of data, formulae, graphs and charts covering a wide range of science and engineering topics.
National Physical Laboratory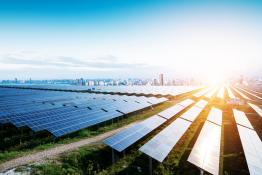 OurFuture.Energy is an online education resource to inform young people of the importance of energy in our daily lives.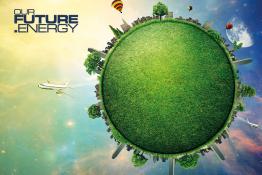 A downloadable project to support students using the OurFuture.Energy website to explore issues relating to energy resources and their use.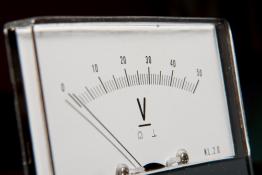 Learn how to set up a hydrogen fuel cell by extending an activity most schools already do – the electrolysis of 'water'.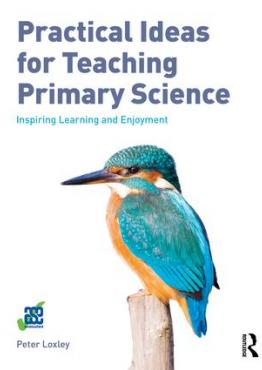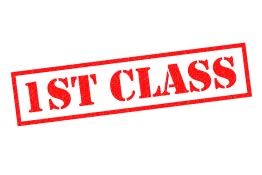 In this activity children design their own stamps to celebrate a significant development that has impacted upon modern life.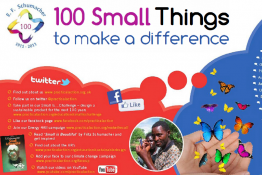 Ideas for small things pupils can do to make a difference to their global community and environment.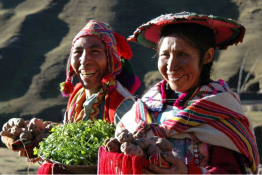 These images are ideal for stimulating discussion in science topics for students of all ages and for student project work.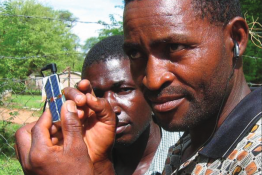 A set of four colourful posters showing renewable energy in use in developing countries.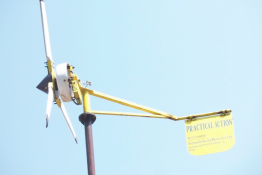 Students are challenged to design and make a wind powered machine that can lift a weighted cup off the floor.
Pages