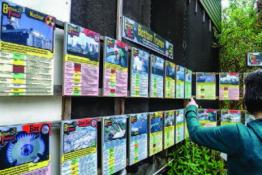 Techniques to promote understanding of the choices that have to be made about energy use.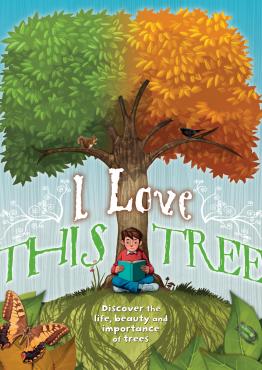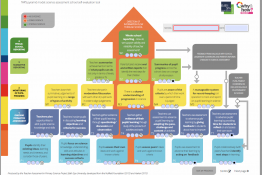 TAPS aims to develop support for a valid, reliable and manageable system of primary school science assessment.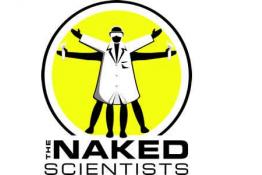 The popular science shows that strip science down to its bare essentials.
Carol demonstrates how distance doesn't stop you making use of the Jurassic Coast as a stimulus for teaching about rocks.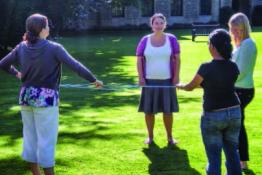 A fresh look at how the recognised types of energy are classified.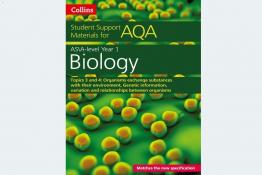 <p>Study and revision guides to provide essential support for exam preparation.</p>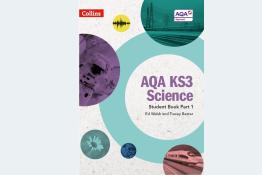 <p>Lay the foundations for GCSE success with an engaging two-year course.</p>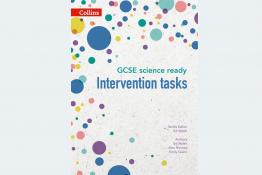 <p>Diagnose knowledge gaps and intervene at KS3 to enable success at GCSE.</p>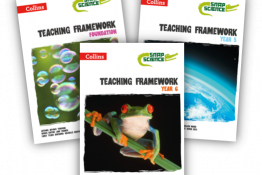 <p>Snap Science is a dynamic, comprehensive programme packed with inspirational resources.</p>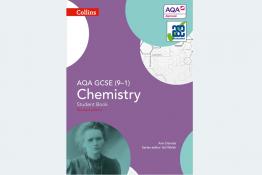 <p>Student Books and Teacher Guides provide a clear route through this new specification.</p>
Pages