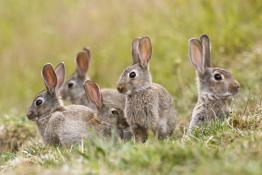 This activity is a simulation to explore how conditions affect the population of rabbits, or of micro-organisms in a petri-dish.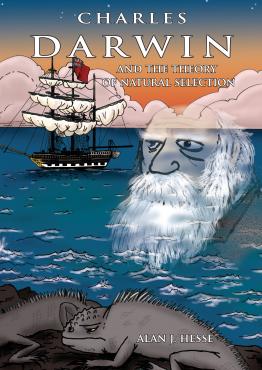 A first for EiS - an occasional series of interviews with key figures from the world of science education publishing.  Alan Hesse, the author of th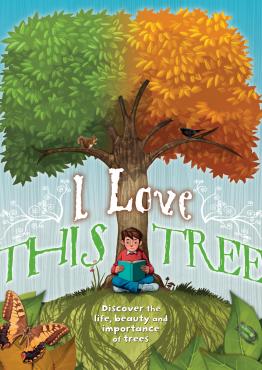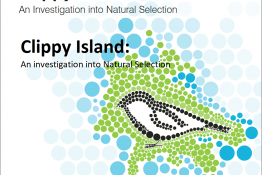 Research-based publications and web-based activities to support active learning from the Biotechnology and Biological Sciences Research Council.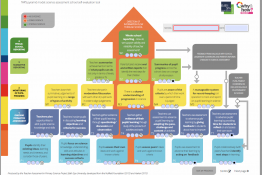 TAPS aims to develop support for a valid, reliable and manageable system of primary school science assessment.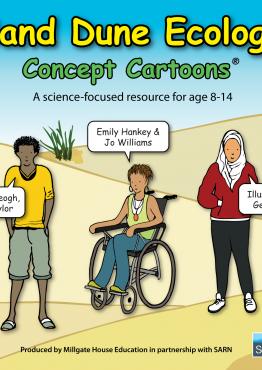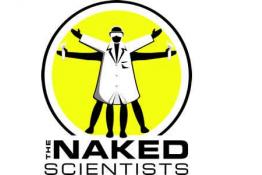 The popular science shows that strip science down to its bare essentials.
Carol demonstrates how distance doesn't stop you making use of the Jurassic Coast as a stimulus for teaching about rocks.
What are students' ideas about a tropical rainforest and how can teachers working in urban settings provide experiential learning for students who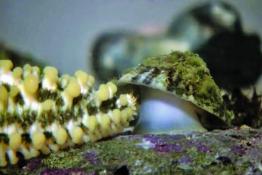 In this article we propose a hands-on experimental activity about predator prey interactions that can be performed both in a research laboratory an
Pages