An interactive activity about the different bones and organs in the body, where they are and what they do.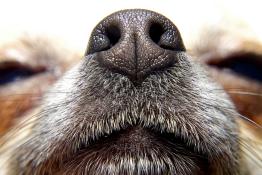 Activities designed to encourage children to think about the characteristics of a range of animals, including humans.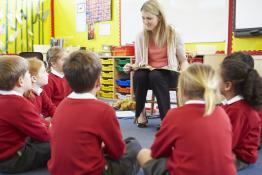 Online interactive science resources covering a range of science topics.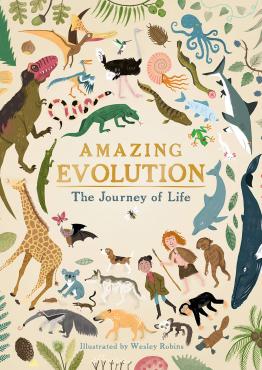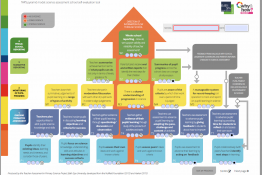 TAPS aims to develop support for a valid, reliable and manageable system of primary school science assessment.
Carol demonstrates how distance doesn't stop you making use of the Jurassic Coast as a stimulus for teaching about rocks.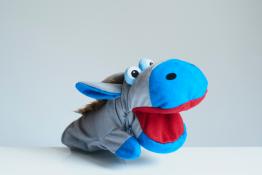 Student teachers explore the use of puppets to teach food and nutrition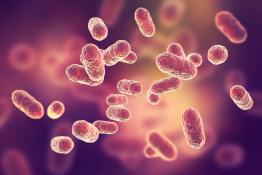 The Chilled Food Association (CFA) has produced new and engaging resources to support KS2 teaching about microorganisms.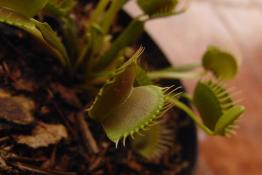 This article shares some activities developed by the project to engage and enthuse children.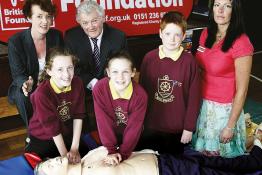 Claire Neale explains why teaching Emergency Life Support in primary schools is so important.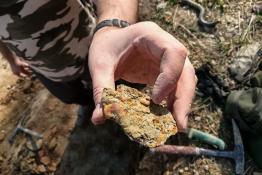 Colin Foster thinks that creationist claims can provide a good opportunity in the science classroom for examining the evidence for evolution.
Pages