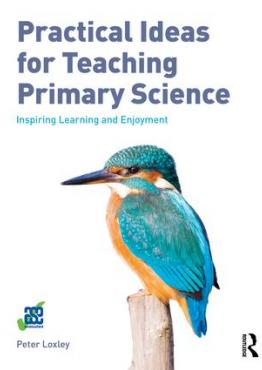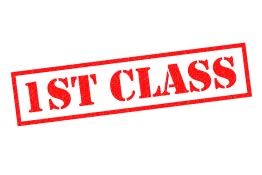 In this activity children design their own stamps to celebrate a significant development that has impacted upon modern life.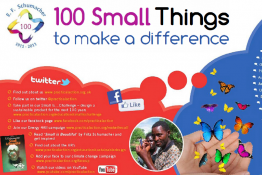 Ideas for small things pupils can do to make a difference to their global community and environment.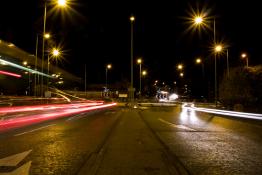 Can we keep street lights bright enough to make people feel safe, but reduce their demand for energy? Look up at the street lights in your area.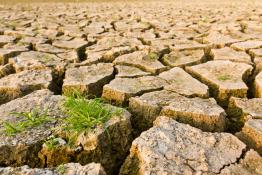 Resources developed by the Climate Change Schools Project to support climate literacy.
Royal Meteorological Society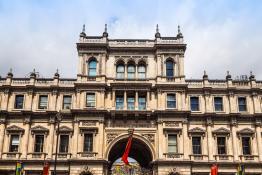 Curriculum-linked science teaching resources based on the work of scientists connected with the Royal Society, allowing teachers and students.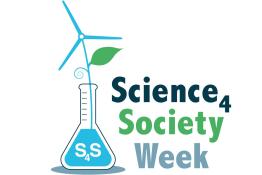 What job do you want to do? What are your career aspirations? How could you help to make this job more globally responsible?
S4S - Science for Society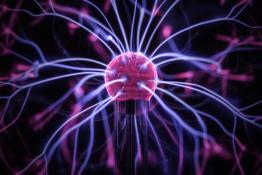 Science videos that take us behind the scenes to look at the work of research scientists and science facilities.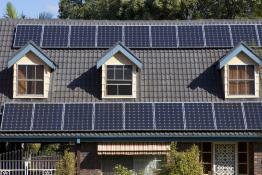 Developed in association with the University of York, these resources explore the impact of solar photovoltaics in Africa and the UK.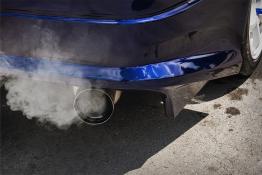 In this activity children will investigate the process of evaporation by designing an investigation that can be done in the classroom or playground.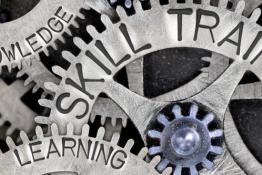 Lots of free science related content including video demonstrations and worksheets, product instructions, workbooks, guides, reports, suggested experi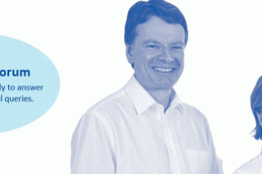 Our in-house experts are ready to answer all of your technical enquiries.
Pages