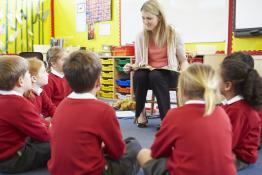 Online interactive science resources covering a range of science topics.
Alan interviews Pam Horton, education officer at the Eden Project in Cornwall, about how their message and children's responses have changed.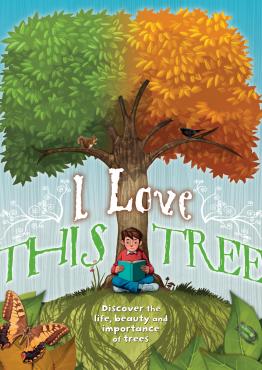 Anne outlines how trainee teachers develop futuristic primary science classes.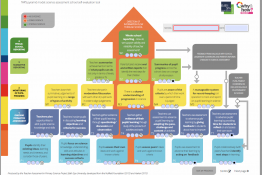 TAPS aims to develop support for a valid, reliable and manageable system of primary school science assessment.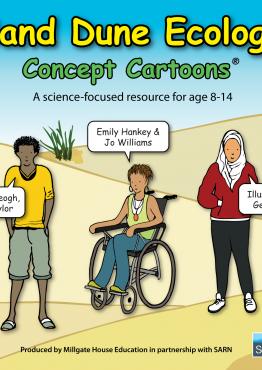 Carol demonstrates how distance doesn't stop you making use of the Jurassic Coast as a stimulus for teaching about rocks.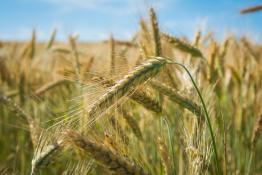 Idea on teaching about variation and our staple food crops.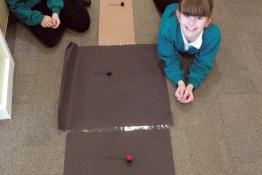 The universe and broaden their horizons.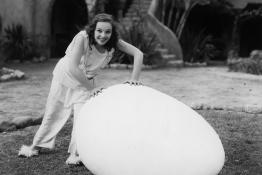 In this activity children make comparisons, using appropriate numeracy methods to display comparative data to form a conclusion around missing data.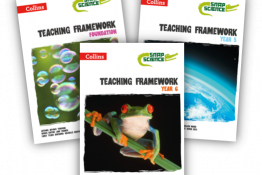 <p>Snap Science is a dynamic, comprehensive programme packed with inspirational resources.</p>
Pages