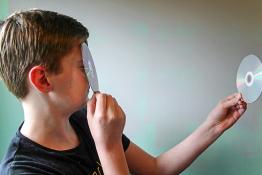 Illustrating the angles subtended at the eye by one lamp and the image of the other as seen in the mirror.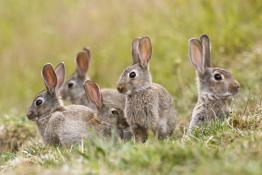 This activity is a simulation to explore how conditions affect the population of rabbits, or of micro-organisms in a petri-dish.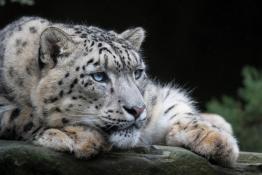 Teaching resources, videos and fun activities for pupils aged 5 to 18. Bring the wild to your classroom with ARKive Education!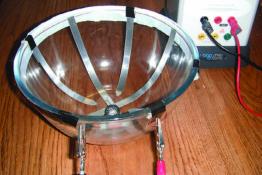 In this article we show how similar principles can be used to move a polystyrene ball in a circular path.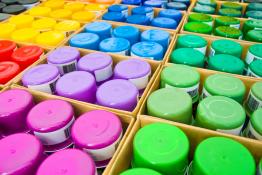 These three A3 posters explaining aerosol cans suitable for students aged 13-18 are free for schools in the UK and EU.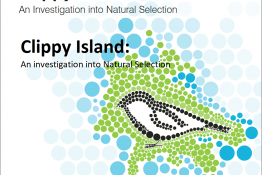 Research-based publications and web-based activities to support active learning from the Biotechnology and Biological Sciences Research Council.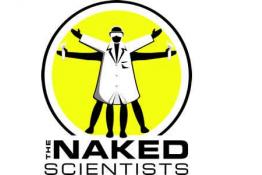 The popular science shows that strip science down to its bare essentials.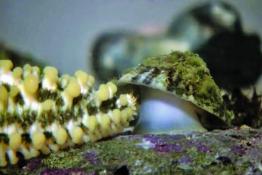 In this article we propose a hands-on experimental activity about predator prey interactions that can be performed both in a research laboratory an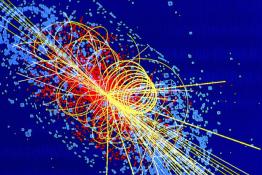 Matter can be described and explained in a number of ways, using models of increasing complexity depending on the intended audience.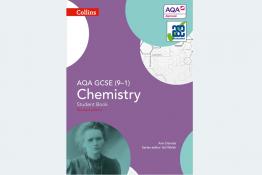 <p>Student Books and Teacher Guides provide a clear route through this new specification.</p>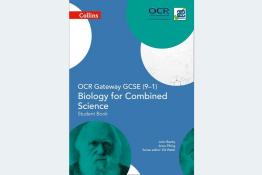 <p>The Student Books and Teacher Guides provide a clear route through this new specification.</p>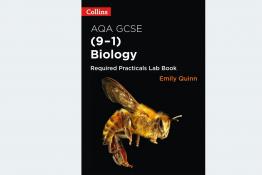 <p>Everything your students need to perform their required practical activities in one place.</p>
Pages