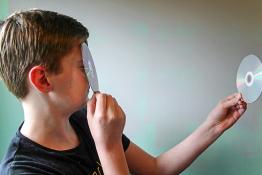 Illustrating the angles subtended at the eye by one lamp and the image of the other as seen in the mirror.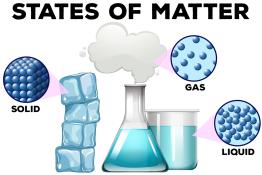 Materials may be natural or man-made. They may exist as solids, liquids and gases, and as a mixture of states.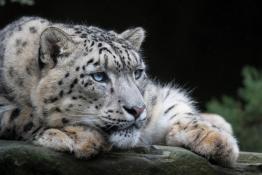 Teaching resources, videos and fun activities for pupils aged 5 to 18. Bring the wild to your classroom with ARKive Education!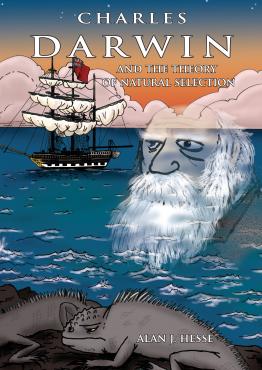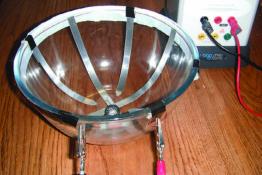 In this article we show how similar principles can be used to move a polystyrene ball in a circular path.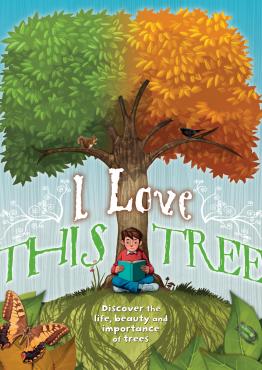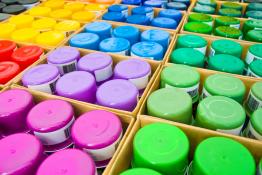 These three A3 posters explaining aerosol cans suitable for students aged 13-18 are free for schools in the UK and EU.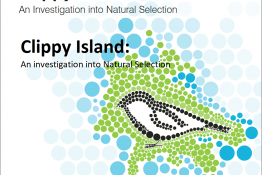 Research-based publications and web-based activities to support active learning from the Biotechnology and Biological Sciences Research Council.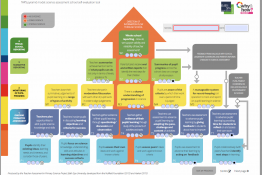 TAPS aims to develop support for a valid, reliable and manageable system of primary school science assessment.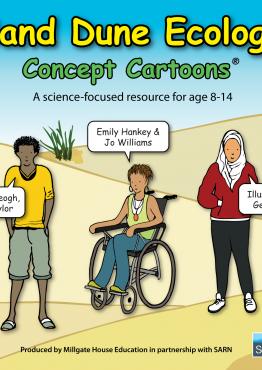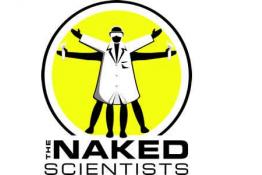 The popular science shows that strip science down to its bare essentials.
Pages