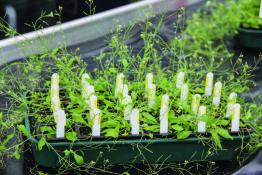 Encouraging students in the continuing care of plants is used as a method of enriching and extending knowledge in biology.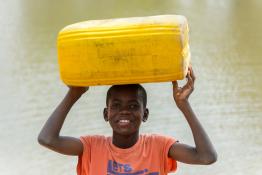 Classroom activities and resources for students aged 11-19 years with film clips, online games and quizzes.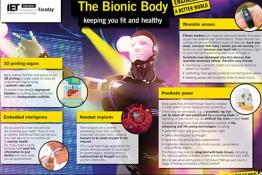 IET offers a range of free secondary curriculum support posters, related to various aspects of electricity and power.
Traditionally, photosynthesis has been seen as the domain of biology, with some input from chemistry when dealing with chromatography, while, apart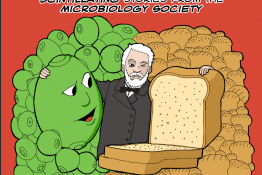 Find out what makes bread rise with this fantastic comic strip and experiments to try in the classroom or at home!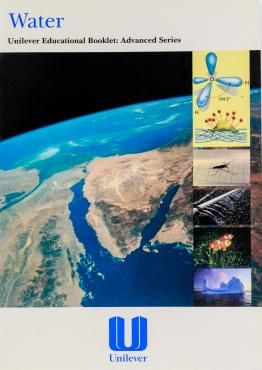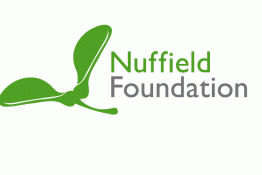 The Nuffield Curriculum Centre and the Biosciences Federation in association with CLEAPSS, provide inspiration and guidance for practical biology.
An investigation into the effects of the colour of light on the rate of photosynthesis of grass to promote rapid recovery of damaged areas of footb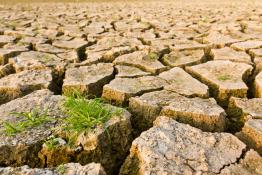 Resources developed by the Climate Change Schools Project to support climate literacy.
Royal Meteorological Society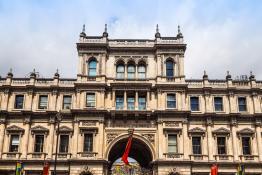 Curriculum-linked science teaching resources based on the work of scientists connected with the Royal Society, allowing teachers and students.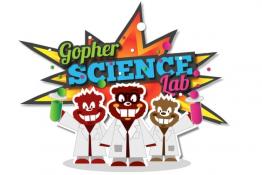 Simple hands-on science activities to build children's confidence and encourage their natural curiosity to find out how everyday things work.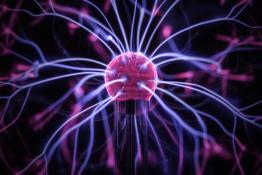 Science videos that take us behind the scenes to look at the work of research scientists and science facilities.
Pages