Traditionally, photosynthesis has been seen as the domain of biology, with some input from chemistry when dealing with chromatography, while, apart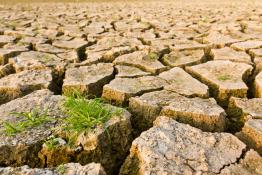 Resources developed by the Climate Change Schools Project to support climate literacy.
Royal Meteorological Society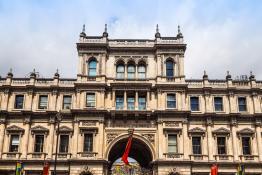 Curriculum-linked science teaching resources based on the work of scientists connected with the Royal Society, allowing teachers and students.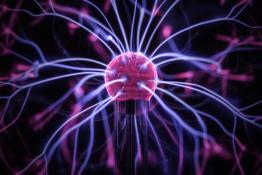 Science videos that take us behind the scenes to look at the work of research scientists and science facilities.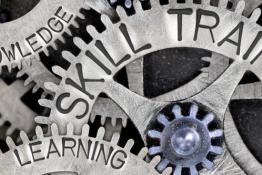 Lots of free science related content including video demonstrations and worksheets, product instructions, workbooks, guides, reports, suggested experi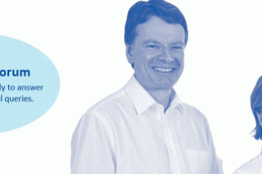 Our in-house experts are ready to answer all of your technical enquiries.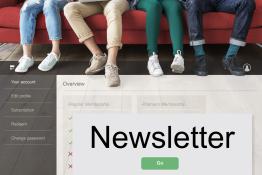 Timstar offer a termly newsletter packed full of quality articles, competitions, technical tips and information about workshops and events.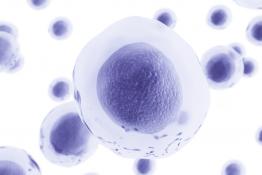 Entropy is more usually studied in physics and chemistry but can also be considered in biology to explain limitations of energy changes in life-pro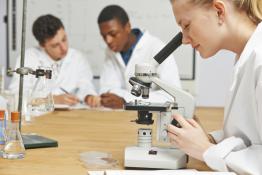 We celebrate and communicate the scientific and creative thinking of young scientists, aged 12 -20.
Young Scientitsts Journal
Pages