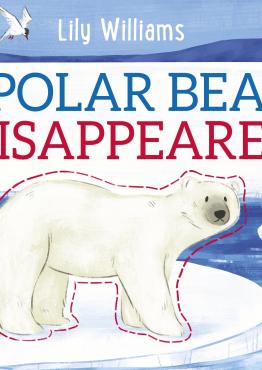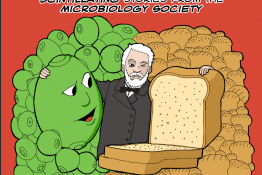 Find out what makes bread rise with this fantastic comic strip and experiments to try in the classroom or at home!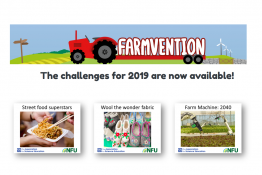 Farmvention (when farming meets invention) is a national STEM competition run by the NFU aimed at primary school children launching this September.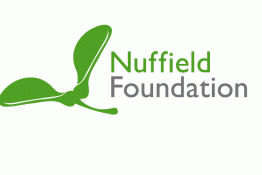 The Nuffield Curriculum Centre and the Biosciences Federation in association with CLEAPSS, provide inspiration and guidance for practical biology.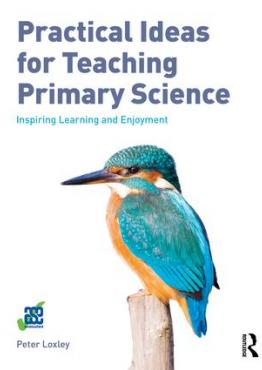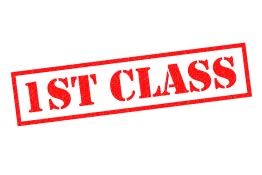 In this activity children design their own stamps to celebrate a significant development that has impacted upon modern life.
An investigation into the effects of the colour of light on the rate of photosynthesis of grass to promote rapid recovery of damaged areas of footb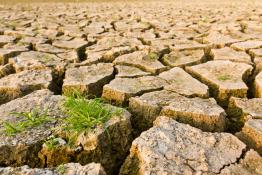 Resources developed by the Climate Change Schools Project to support climate literacy.
Royal Meteorological Society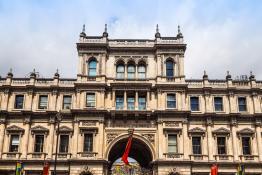 Curriculum-linked science teaching resources based on the work of scientists connected with the Royal Society, allowing teachers and students.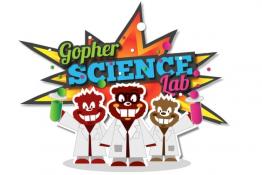 Simple hands-on science activities to build children's confidence and encourage their natural curiosity to find out how everyday things work.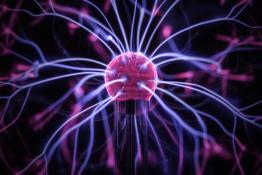 Science videos that take us behind the scenes to look at the work of research scientists and science facilities.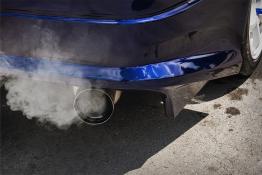 In this activity children will investigate the process of evaporation by designing an investigation that can be done in the classroom or playground.
Pages