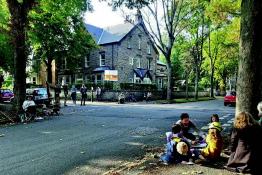 Mark Walker shares his ideas for teaching city children about urban trees, an ideal approach to teaching a range of geography, maths and science to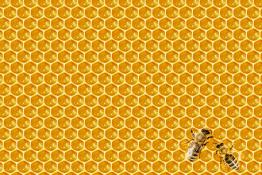 In this activity children investigate the possible causes of the vanishing bees and present their findings to the class in a role-play situation.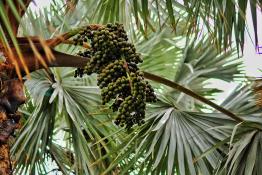 In this activity children debate possible explanations for why the giant palm died and then what plants really need to grow.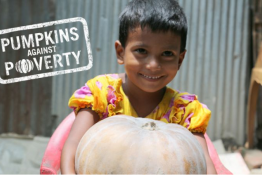 A set of cross curricular activities to explore how growing pumpkins affects people living in flood prone regions of Bangladesh.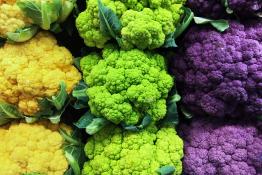 In this activity children consider whether these new cauliflowers are a good thing and argue whether a supermarket should or should not sell them.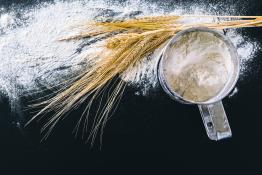 In this activity children investigate the feasibility of growing wheat at home and explore different shapes of plot for the necessary area of cropping
Pages