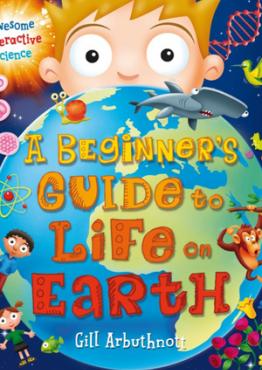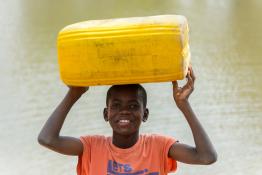 Classroom activities and resources for students aged 11-19 years with film clips, online games and quizzes.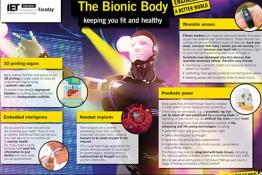 IET offers a range of free secondary curriculum support posters, related to various aspects of electricity and power.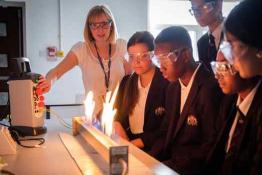 IOPSpark has been designed to give teachers, trainees and teacher trainers a one-stop-destination to access the best physics resources available.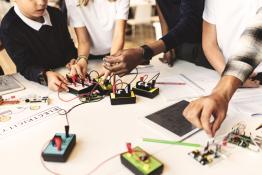 Authoritative guidance for teachers on practical physics from the Nuffield Curriculum Centre and the Institute of Physics.
This article, based on research conducted by the National Foundation for Educational Research (NFER) for the UK branch of the European Space Educat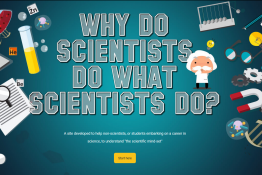 A site developed to help non-scientists, or students embarking on a career in science, to understand "the scientific mind-set".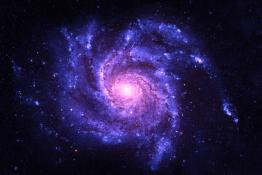 Explore one of the most enigmatic tools in astronomy, the Hertzsprung-Russell diagram, interactively with your students.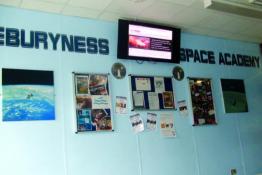 This article describes how the Science Department at Shoeburyness High School in Essex introduced a space-themed year 8 (ages 12-13) science course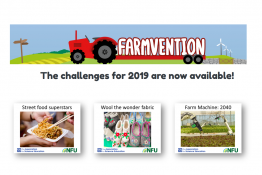 Farmvention (when farming meets invention) is a national STEM competition run by the NFU aimed at primary school children launching this September.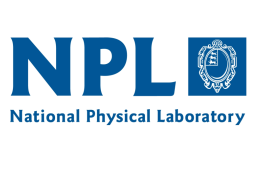 Kaye and Laby provides tables of data, formulae, graphs and charts covering a wide range of science and engineering topics.
National Physical Laboratory
Why and how to borrow the Moon. The Apollo missions brought back 382kg of Moon rock.
Pages