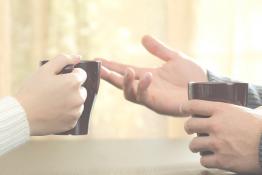 If you are thinking of leaving science teaching, this document offers impartial structured advice to help you consider all your options.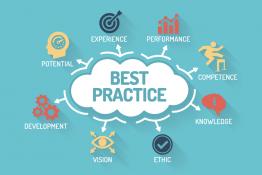 NEW guidance on Outdoor Learning, Assessment and Senior Leadership.
The teaching profession in the UK is under severe stress and science teachers seem to be feeling the brunt of this.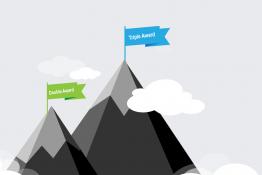 Are we setting our students off on different routes with the knowledge that they do not have an equal chance of ever reaching the same summit?
Glenys reports on citizen science and ways in which teachers can encourage youngsters to get involved with real world science, both at home and glo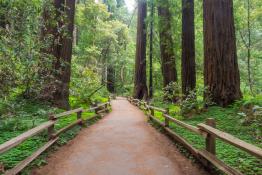 Jenny Hayward explores the impact that Forest School can have for learners.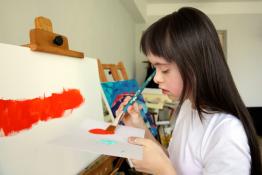 Trainee teacher Lisa Fox outlines some of her successful activities pulling science and art together while on her teaching practice.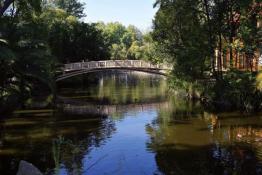 Lucia Pombo explains how learning can take place while enjoying a walk in the park using EduPARK, an education mobile augmented reality app for stu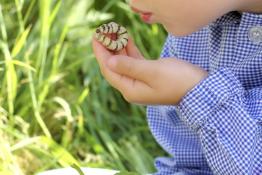 Mark Hainsworth considers what areas of science learning can be taken outdoors and suggests some tried-and-tested strategies to inspire you to get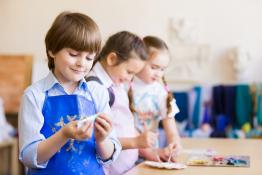 Padraig Egan explores how art and science can be integrated to support scientific skills inside and outside the classroom.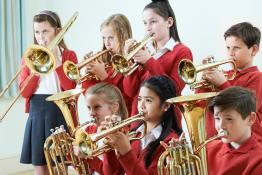 A conversation between Steve Pickett and Lynne Bianchi exploring the relationship that has unfolded between science and music.
An introduction by our Annual Conference Secretary to this special issue celebrating the best of the 2018 ASE Annual Meeting in Liverpool.
Pages