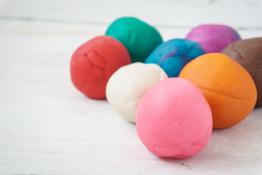 Anne Buckley and Kim Harvey explain how playdough can provide a fun way for children to learn the basics and conduct further enquiries.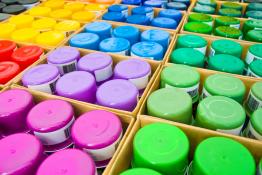 These three A3 posters explaining aerosol cans suitable for students aged 13-18 are free for schools in the UK and EU.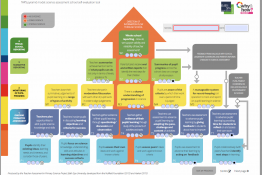 TAPS aims to develop support for a valid, reliable and manageable system of primary school science assessment.
Successful teaching of an important physics topic requires comfortable subject knowledge and an understanding of a pedagogy to promote learning.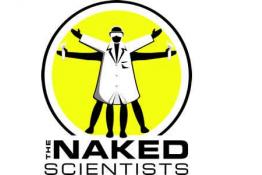 The popular science shows that strip science down to its bare essentials.
A case study is presented in which a group of secondary school students took on a task in which they had to design and implement a method to measur
Easy ways to demonstrate temperature-sensing with thermochromic paint and to measure force with Electrolycra.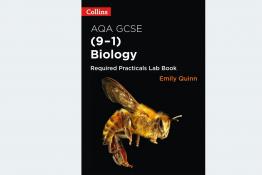 <p>Everything your students need to perform their required practical activities in one place.</p>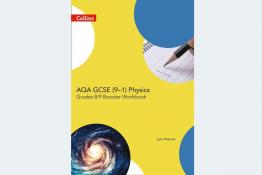 <p>Level-specific practice to help students prepare for their exams.</p>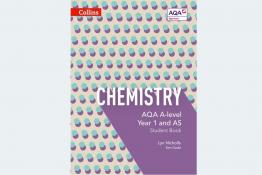 <p>Designed to develop stronger maths and practical skills, helping students tackle the demands of AS and A-level Science.</p>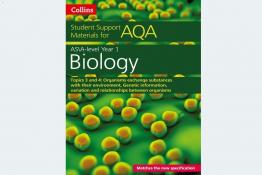 <p>Study and revision guides to provide essential support for exam preparation.</p>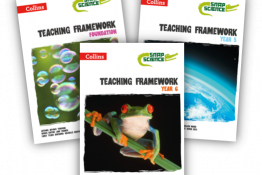 <p>Snap Science is a dynamic, comprehensive programme packed with inspirational resources.</p>
Pages