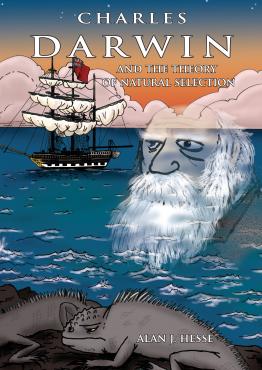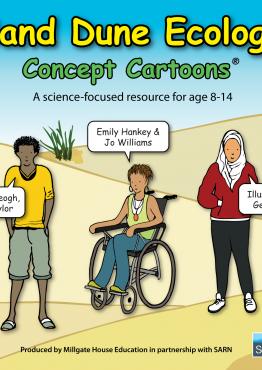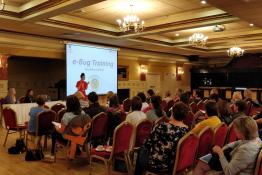 Catherine reports on the work that her group has been doing for Public Health England on microbes, prevention of infection, antibiotics and antibio
What are students' ideas about a tropical rainforest and how can teachers working in urban settings provide experiential learning for students who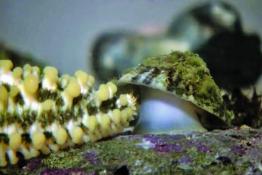 In this article we propose a hands-on experimental activity about predator prey interactions that can be performed both in a research laboratory an
An experiential activity organised around a contemporary socio-scientific controversy about the use of antibiotics in livestock that can be used as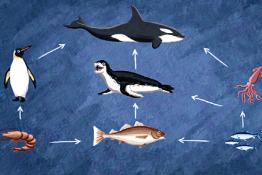 New learning resources from the Marine Stewardship Council to help science teachers embed ocean sustainability into the curriculum.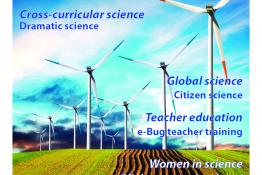 Although this article dates from 2014, much remains pertinent to today's classrooms across the world and 'it would be no bad thing if students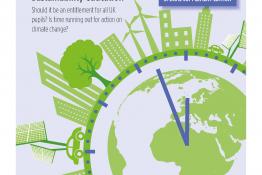 What does effective 'Environmental' or 'Sustainability Education' look like? How does this link to best practice STEM education?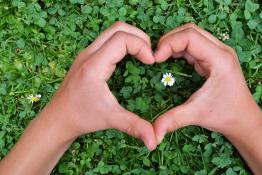 Sustainability and sustainability education, written by a range of experts in the field, education practitioners and environmental organisations.
A biology teacher made use of 'lockdown' time to take photographs of nature in a local park.
Pages