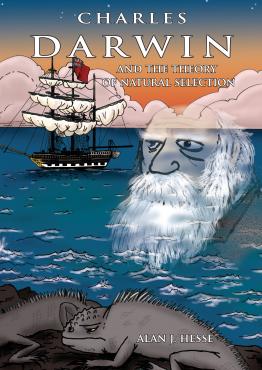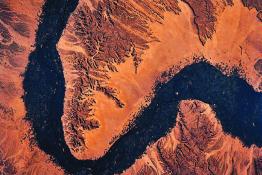 Chemistry produces materials and releases energy by ionic or electronic rearrangements.
Easy ways to demonstrate temperature-sensing with thermochromic paint and to measure force with Electrolycra.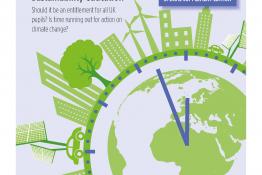 What does effective 'Environmental' or 'Sustainability Education' look like? How does this link to best practice STEM education?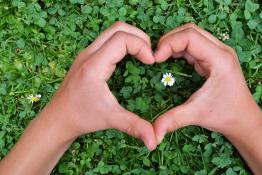 Sustainability and sustainability education, written by a range of experts in the field, education practitioners and environmental organisations.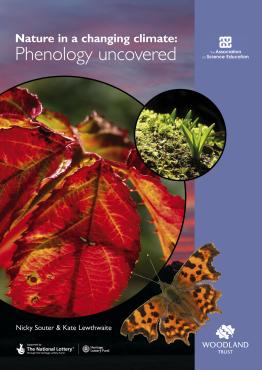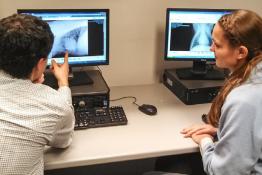 A course for high school students to inspire them about veterinary medicine science content through activities that help them relate the subject ma