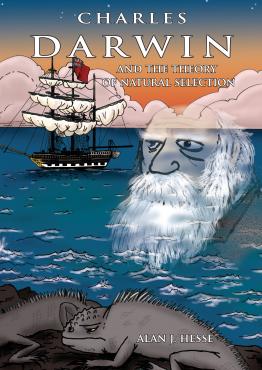 Successful teaching of an important physics topic requires comfortable subject knowledge and an understanding of a pedagogy to promote learning.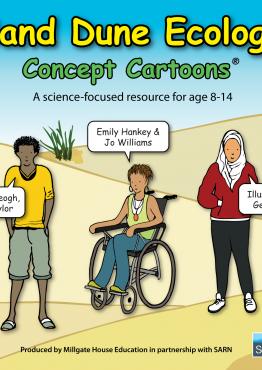 A case study is presented in which a group of secondary school students took on a task in which they had to design and implement a method to measur
Easy ways to demonstrate temperature-sensing with thermochromic paint and to measure force with Electrolycra.
What are students' ideas about a tropical rainforest and how can teachers working in urban settings provide experiential learning for students who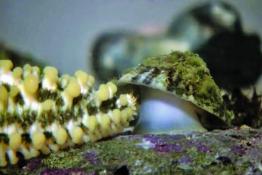 In this article we propose a hands-on experimental activity about predator prey interactions that can be performed both in a research laboratory an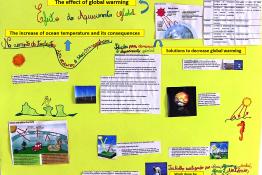 We propose an inquiry-based science activity centred on the effects of climate change on ocean ecosystems.
The project 'Mobility, Traffic and Renewable Energies' exemplifies collaborative inquiry in climate issues in Carinthian schools; pre-service teach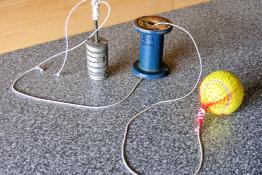 Inspired by the inclusion of a British astronaut on the International Space Station, explanations and demonstrations that lead to an understanding
Pages