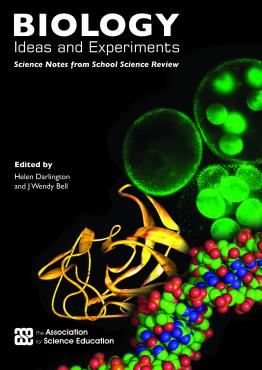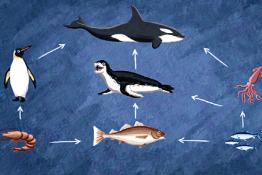 New learning resources from the Marine Stewardship Council to help science teachers embed ocean sustainability into the curriculum.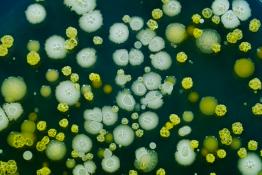 The Royal Society of Biology is developing a framework for a coherent 5-19 biology curriculum, aiming to inform curriculum developers and ensure th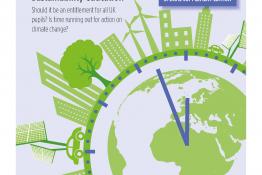 What does effective 'Environmental' or 'Sustainability Education' look like? How does this link to best practice STEM education?