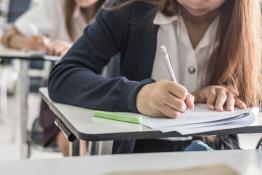 Reviewing outcomes and candidate responses from the 2017 A-level examinations and identifying areas for improvement
A downloadable poster and a set of teaching materials introducing the unravelling of the human genome and its impact.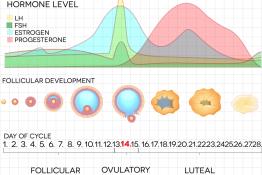 A concise resource covering hormones in the human body with clear animated graphics.
An introduction to genes, DNA, cloning, inheritance and medical issues for 14-16 and 16+ students.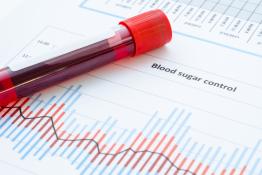 This resource covers the hormonal control of blood sugar and body temperature and the physiology involved.
A downloadable poster and a set of teaching materials introducing stem cells and their impact.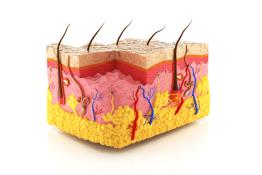 Skin is the outer covering of vertebrate animals, is the largest organ of the body and has many different functions.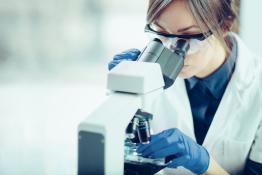 <p>Information and resources from the Association of the British Pharmaceutical Industry (ABPI), trade body of the UK pharmaceutical industry.&l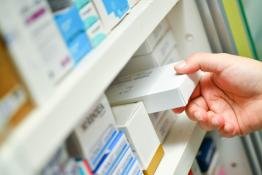 Activities and lesson plan notes for teachers on antibiotics and how antibiotic-resistant bacteria arise.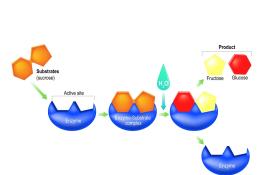 An introduction to enzymes in digestion and general uses. Enzymes are biological catalysts that speed up chemical reactions in living organisms.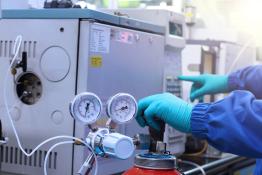 Take a virtual tour of the chemistry laboratories and the pilot plant making pharmaceutical products on a large scale.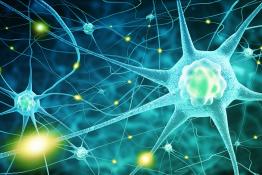 An interactive online resource about the structure and function of the nervous system including the eye and vision.
Pages