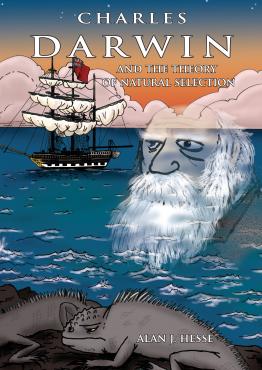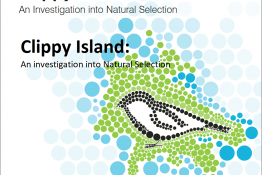 Research-based publications and web-based activities to support active learning from the Biotechnology and Biological Sciences Research Council.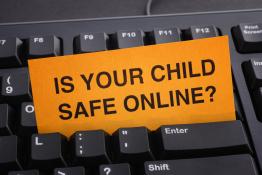 120 tips and tricks that provide useful educational tools to protect your kids from online threats.
BackgroundChecks.org (US)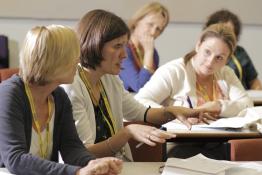 A guide for survival in school science departments!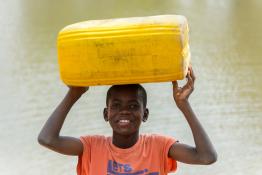 Classroom activities and resources for students aged 11-19 years with film clips, online games and quizzes.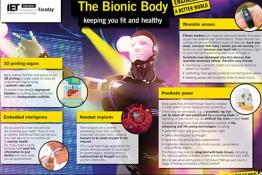 IET offers a range of free secondary curriculum support posters, related to various aspects of electricity and power.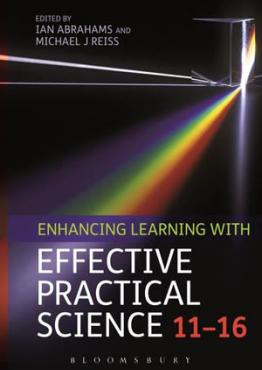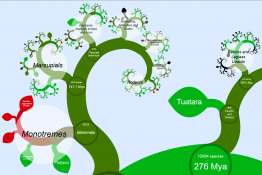 A new way to visualise the tree of life. Zoom down to species level.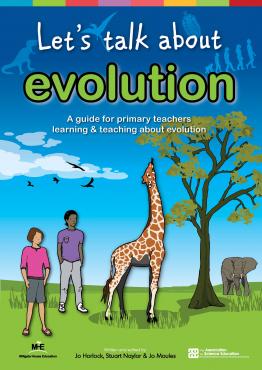 Pages