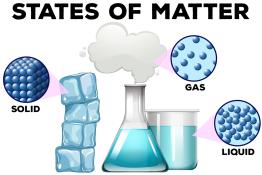 Materials may be natural or man-made. They may exist as solids, liquids and gases, and as a mixture of states.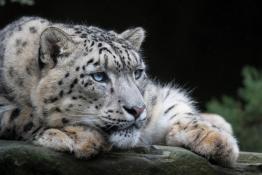 Teaching resources, videos and fun activities for pupils aged 5 to 18. Bring the wild to your classroom with ARKive Education!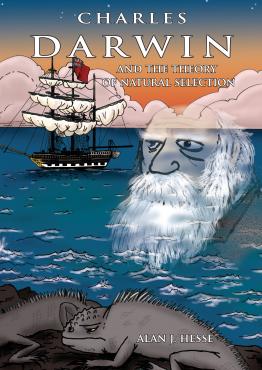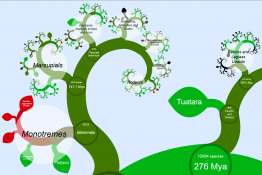 A new way to visualise the tree of life. Zoom down to species level.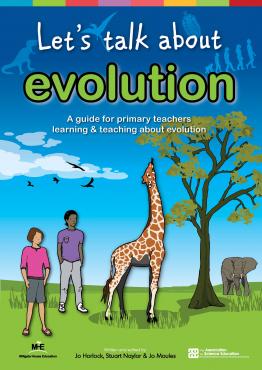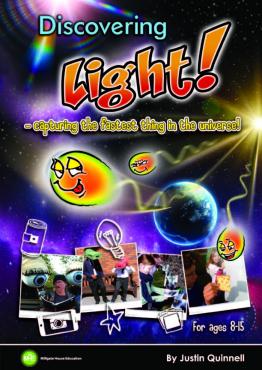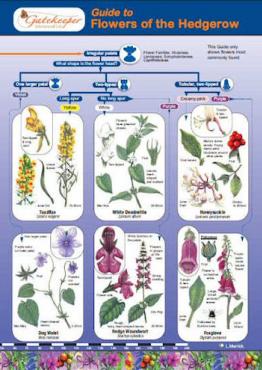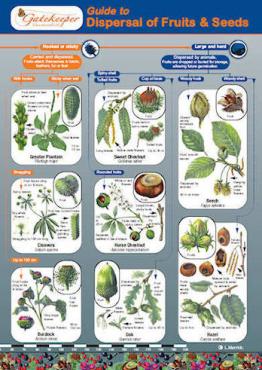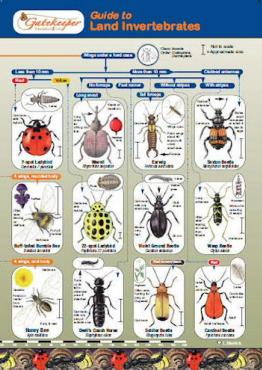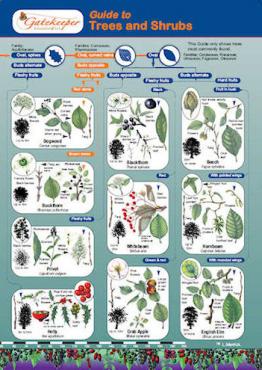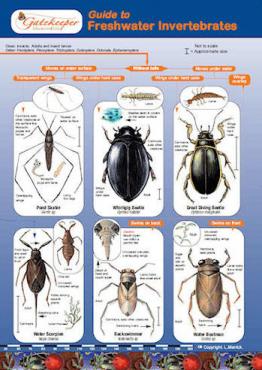 Pages