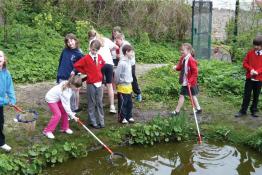 The Gardening Club Grant Scheme has provided schools with the means to develop natural habitats in their school grounds.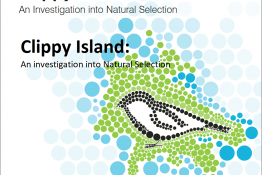 Research-based publications and web-based activities to support active learning from the Biotechnology and Biological Sciences Research Council.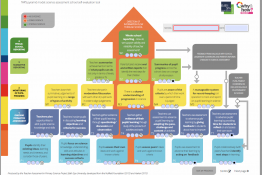 TAPS aims to develop support for a valid, reliable and manageable system of primary school science assessment.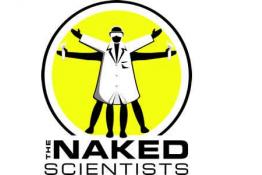 The popular science shows that strip science down to its bare essentials.
<p>Cut iceberg lettuce oxidises and this causes a pink discolouration of the leaf.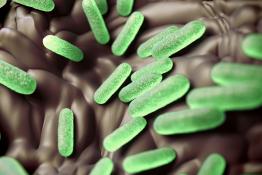 <p>In this lesson students use on-line modelling software to discover how temperature affects the growth of bacteria.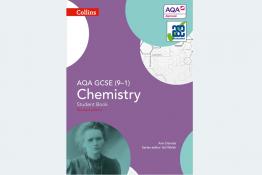 <p>Student Books and Teacher Guides provide a clear route through this new specification.</p>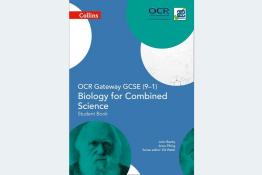 <p>The Student Books and Teacher Guides provide a clear route through this new specification.</p>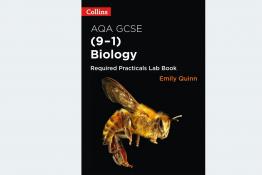 <p>Everything your students need to perform their required practical activities in one place.</p>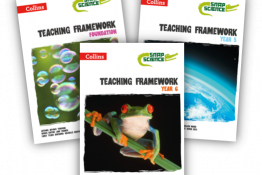 <p>Snap Science is a dynamic, comprehensive programme packed with inspirational resources.</p>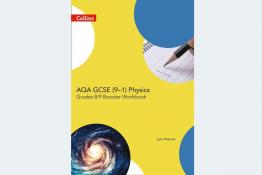 <p>Level-specific practice to help students prepare for their exams.</p>
Pages