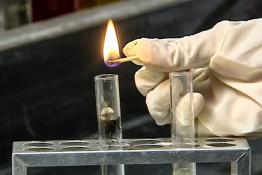 How the difficulty teachers were experiencing in demonstrating the preparation of iron(II) sulfide to students was solved through action research.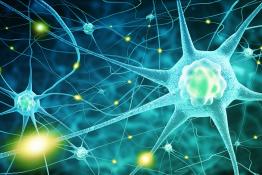 An interactive online resource about the structure and function of the nervous system including the eye and vision.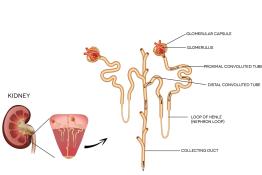 An interactive resource with excellent animated graphic sequences, focusing on the renal system.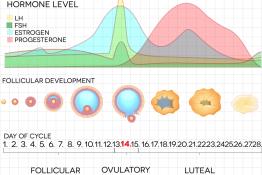 A concise resource covering hormones in the human body with clear animated graphics.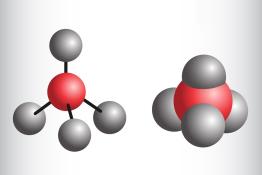 Success in of chemistry is usually underpinned by a sound knowledge of key concepts, such as a good working knowledge of atoms and bonding.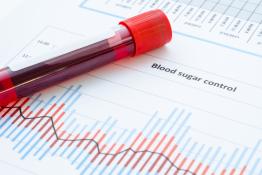 This resource covers the hormonal control of blood sugar and body temperature and the physiology involved.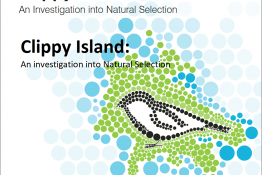 Research-based publications and web-based activities to support active learning from the Biotechnology and Biological Sciences Research Council.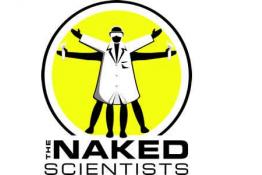 The popular science shows that strip science down to its bare essentials.
The Briggs Rauscher reaction is a simple and relatively inexpensive reaction that illustrates oscillatory behaviour and is often used as a chemical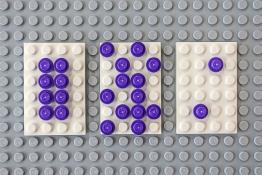 There is a wide range of teaching opportunities in the chemistry classroom using traditional LEGO bricks.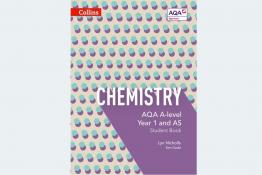 <p>Designed to develop stronger maths and practical skills, helping students tackle the demands of AS and A-level Science.</p>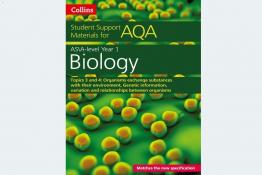 <p>Study and revision guides to provide essential support for exam preparation.</p>
Pages