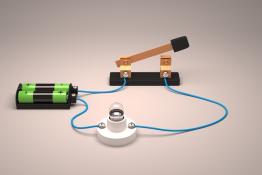 Analogies relating to electric circuits can aid understanding but the limitations of such analogies should always be considered.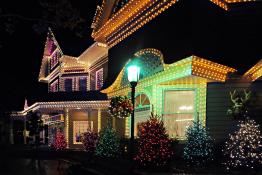 In this activity children will investigate electrical circuits and consider how a safe and reliable circuit that works, can be made.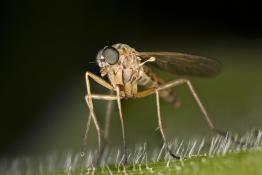 In this activity children investigate how the pitch of the buzz from a twanged ruler can be changed and relate this to the sound of mosquito wings.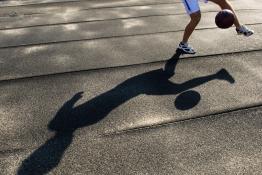 In this activity children explore how different shadows can be formed depending on the number and position of light sources.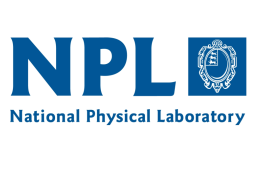 Kaye and Laby provides tables of data, formulae, graphs and charts covering a wide range of science and engineering topics.
National Physical Laboratory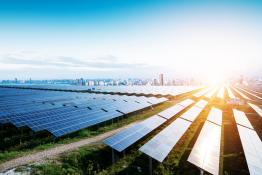 OurFuture.Energy is an online education resource to inform young people of the importance of energy in our daily lives.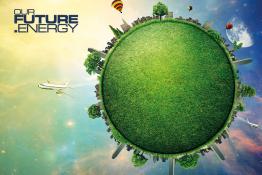 A downloadable project to support students using the OurFuture.Energy website to explore issues relating to energy resources and their use.
Johnny is introduced to the need for light to see things, the role of light in reflection, the key vocabulary of transparent, translucent and opaque.
Pan London Assessment Network (PLAN)
Muharem learns how light travels in straight lines to explain how we see light sources and other objects using it to explain the shape of shadows.
Pan London Assessment Network (PLAN)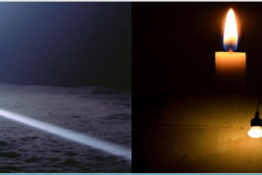 Max explores reflections and shadows using a torch. He also explores shadows outside made by the sun.
Pan London Assessment Network (PLAN)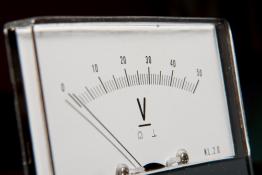 Learn how to set up a hydrogen fuel cell by extending an activity most schools already do – the electrolysis of 'water'.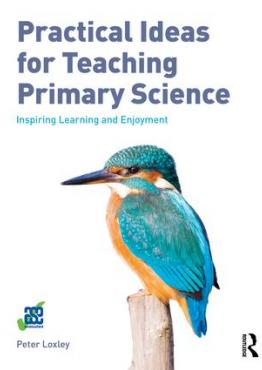 Pages