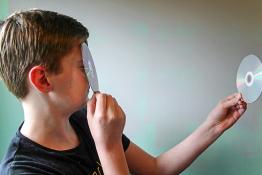 Illustrating the angles subtended at the eye by one lamp and the image of the other as seen in the mirror.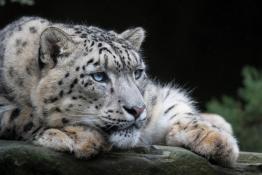 Teaching resources, videos and fun activities for pupils aged 5 to 18. Bring the wild to your classroom with ARKive Education!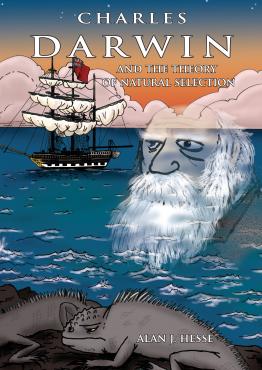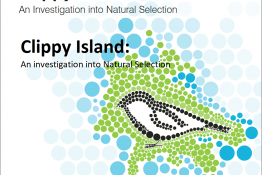 Research-based publications and web-based activities to support active learning from the Biotechnology and Biological Sciences Research Council.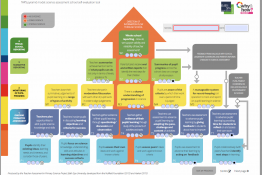 TAPS aims to develop support for a valid, reliable and manageable system of primary school science assessment.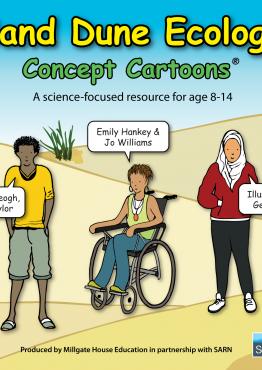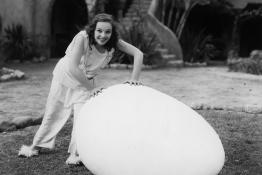 In this activity children make comparisons, using appropriate numeracy methods to display comparative data to form a conclusion around missing data.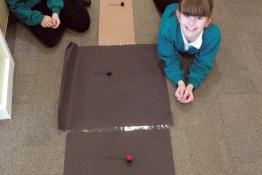 The universe and broaden their horizons.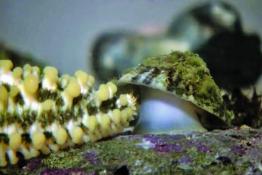 In this article we propose a hands-on experimental activity about predator prey interactions that can be performed both in a research laboratory an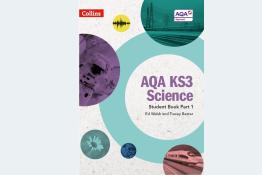 <p>Lay the foundations for GCSE success with an engaging two-year course.</p>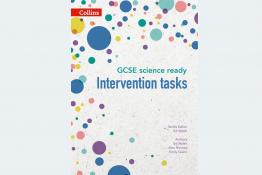 <p>Diagnose knowledge gaps and intervene at KS3 to enable success at GCSE.</p>
Pages