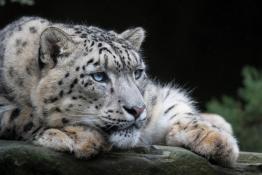 Teaching resources, videos and fun activities for pupils aged 5 to 18. Bring the wild to your classroom with ARKive Education!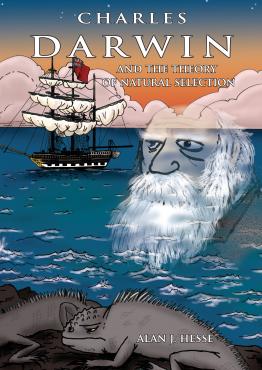 With the advent of robotic telescopes and the wide-scale availability of the Internet in schools, it is now possible to carry out real investigatio
The objectives of ESERO-UK are more fully explained in the articles that follow, but essentially it seeks to promote the whole subject of space as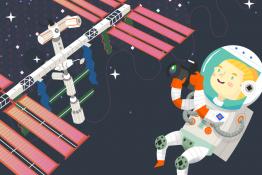 A look at resources that are available and how Tim Peake's mission to the International Space Station can provide an exciting context for spac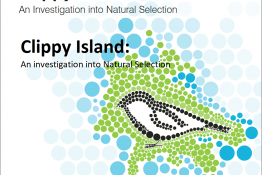 Research-based publications and web-based activities to support active learning from the Biotechnology and Biological Sciences Research Council.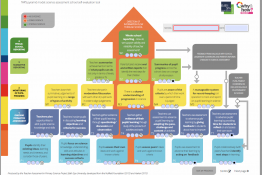 TAPS aims to develop support for a valid, reliable and manageable system of primary school science assessment.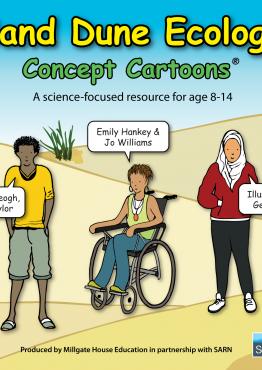 What are students' ideas about a tropical rainforest and how can teachers working in urban settings provide experiential learning for students who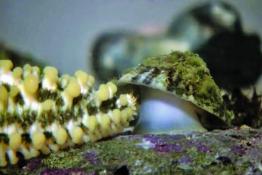 In this article we propose a hands-on experimental activity about predator prey interactions that can be performed both in a research laboratory an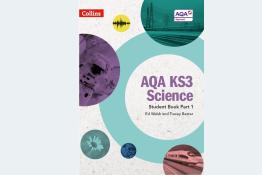 <p>Lay the foundations for GCSE success with an engaging two-year course.</p>
Pages