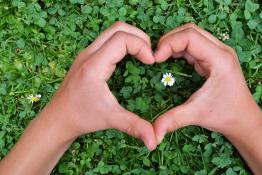 Sustainability and sustainability education, written by a range of experts in the field, education practitioners and environmental organisations.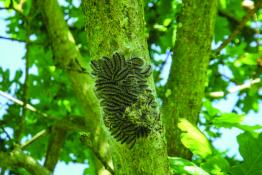 Offering opportunities to follow the effects of an invasive species on native trees and the work involved in the necessary pest control.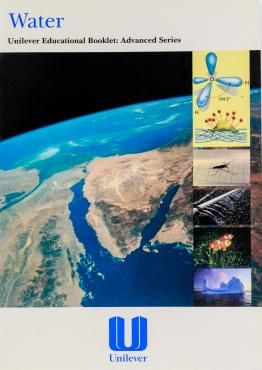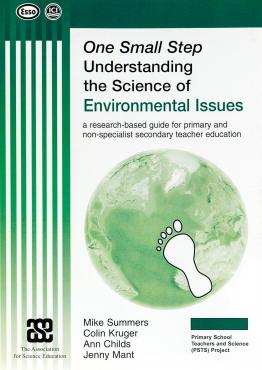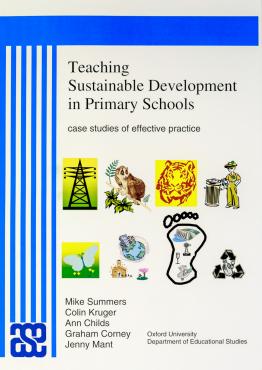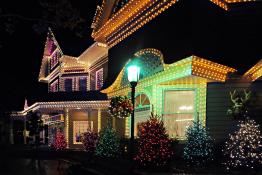 In this activity children will investigate electrical circuits and consider how a safe and reliable circuit that works, can be made.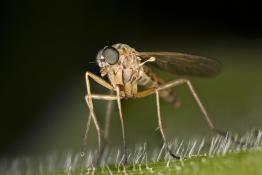 In this activity children investigate how the pitch of the buzz from a twanged ruler can be changed and relate this to the sound of mosquito wings.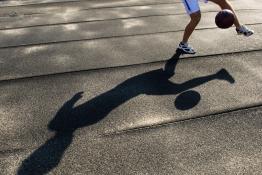 In this activity children explore how different shadows can be formed depending on the number and position of light sources.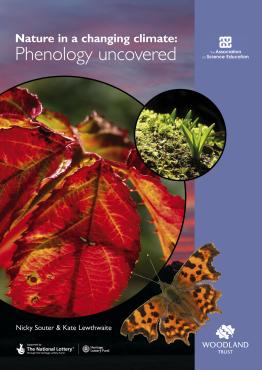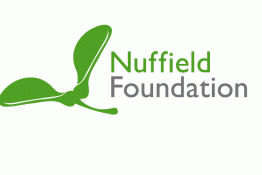 The Nuffield Curriculum Centre and the Biosciences Federation in association with CLEAPSS, provide inspiration and guidance for practical biology.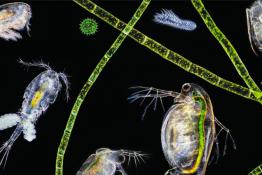 How have plankton shaped life on Earth? What role do they play in our lives?
Johnny is introduced to the need for light to see things, the role of light in reflection, the key vocabulary of transparent, translucent and opaque.
Pan London Assessment Network (PLAN)
Pages